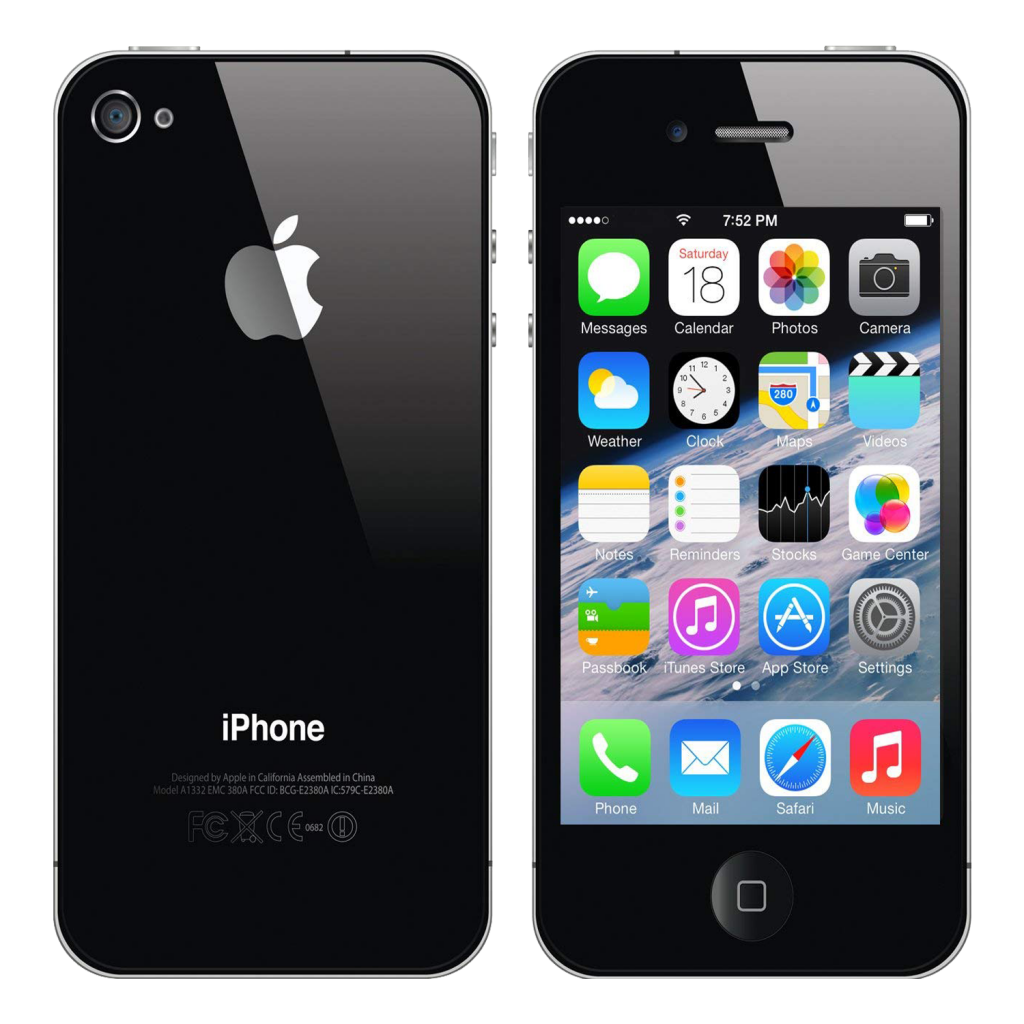 we have compared the side by side view of 5.4 inch size iPhone 12, iPhone SE and iPhone 7. In recent months we are seeing different models of the iPhone that we will see this fall of 2020. One of the models that is attracting the most interest is the iPhone 12. According to rumors, it would be a slightly smaller 5.4-inch iPhone. than the iPhone X. Now, a MacRumors forum member has grabbed an iPhone 12 and compared it to an original iPhone SE and iPhone 7.
The truth is that the comparative size makes it very compact. And it could become the iPhone of choice for many users.
The user iZac decided to get his own model through TaoBao after not being satisfied with the comparisons that have emerged in recent months . After receiving it, he was able to put his trusty iPhone SE from 2016 and an iPhone 7 on both sides. And the results are obvious.
Between 4 inches of iPhone SE and 4.7 inches of iPhone 7
A 5.4-inch iPhone 12 would be placed between both terminals, having a screen significantly larger than them. This is thanks to the fact that it would have the form factor inaugurated by the iPhone X , which dispenses with the home button and replaces it with a gesture system and Face ID.
Based on their measurements, the iPhone 12 is 6mm wider than the iPhone SE. And also 2.8mm narrower than the iPhone 7. We must point out that 4.7 inches is the same size as the 2020 iPhone SE , so it would be between both "SE".

Four models of iPhone 12 for this 2020
According to rumors , this year's iPhone 12 will land in four different models: one of 5.4 inches (the one in this model), two of 6.1 inches (same size launched by the iPhone XR) and another of 6.7 inches. The iPhone 12, iPhone 12 Max, iPhone 12 Pro and iPhone 12 Pro Max, respectively, are considered as names, respectively.
The "Pro" models will be those with the most advanced technologies. Triple camera, LiDAR, 6GB of RAM and Super Retina XDR display in a steel chassis ( no ProMotion 120Hz display , according to latest rumor). While "non Pro" models would have two cameras, 4GB of RAM, Super Retina display and aluminum chassis.
It is striking that the model received by iZac is 5.4 inches and contains three sensors in the camera. Something that has not been considered in any rumor . It could be a gap for the LiDAR sensor or simply an error.
In any case, this 5.4-inch iPhone 12 would take over as the entry model for the current iPhone 11. It would be 0.7 inches smaller and would start at $ 649, $ 50 less . If all the forecasts are fulfilled, we would be facing the first time that Apple markets up to four new iPhone models at the same time. And also the first time they would lack a power adapter .