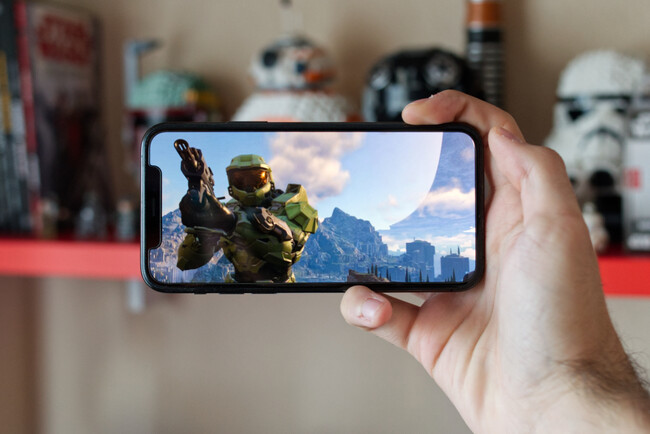 Microsoft xCloud video game streaming platform is finally with us, but for now it can only be enjoyed on Android devices.
The operating policy of iOS and its App Store prevented the support of this platform from the beginning, but Microsoft is already preparing a web version of xCloud that will also allow the service to be used on iPhones and iPads.
The trick is to use a browser, as Amazon Luna has already done
As indicated in Business Insider, Phil Spencer met with his team recently and made it clear that xCloud is "definitely coming to iOS" , adding that he was very pleased with the progress of that effort to be able to enjoy this video game streaming service on the Apple's mobile platform.
At Apple they do not allow services such as xCloud or Stadia to be used on iOS devices through their App Store, and they want Microsoft and Google to publish these games independently and then bring them together in an application that offers the complete catalog.
Microsoft is not into the work of doing something like that, and instead they will go the same path that Amazon has taken with Luna , its own recent streaming service: use a browser instead of a native application to allow users to users enjoy the service.
In addition to support for xCloud on iOS , the service is expected to be available for Windows-based PCs in 2021 as well , albeit with no fixed dates. A preview version of that variant has been in internal testing at Microsoft for months , so it may come sooner rather than later and become yet another leg of Microsoft's cross-cutting strategy to offer this option to gamers.