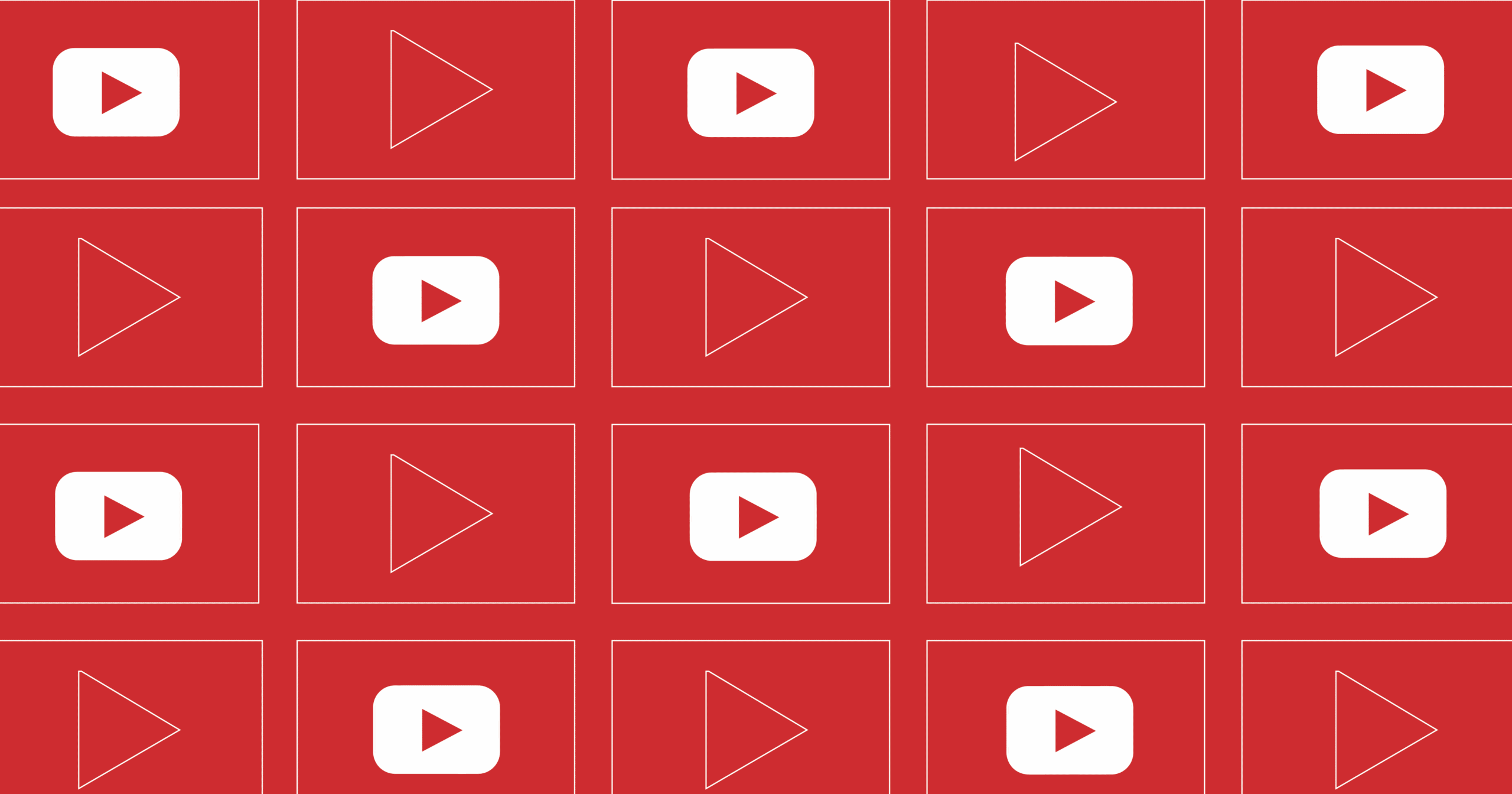 Did you know that every day 5 billion videos are watched on YouTube? Crazy, isn't it? We are lucky to live in an era when any piece of information can be found on the Internet. How could people decades ago live without this amazing privilege? It's so good to have all the info online, but we need to have it offline too. We can easily download YouTube videos within some steps.
There is nothing easier than saving a text or an image from the Internet. It takes only a couple of seconds and voila- you have it on your device. When it comes to videos, the situation is more complicated. It happens very often that you urgently need a video from YouTube for a long bus trip or a school presentation, but don't know how to download it. Here, many programs and apps come in handy. But which one is the best?
Let's also mention how legal it is to download videos from YouTube. If you do it, you should be aware of the terms and conditions of this website and the place where you are planning to use the downloaded material. Downloading videos from YouTube using different apps is not legal and is considered to be copyright infringement. However, the website owners are too busy to check each and every user that saves the videos from it. It would require too much time, money, and effort.
Therefore, you'll not get punished if you download a YouTube video. You can do it whenever you want and can save as many materials as you wish. More crucial are your further actions. If you post the video on Instagram or TikTok, the algorithms of these social media are very likely to delete it from your profile. Your account can also get blocked.
Many educational institutions and public places also do not allow using copyrighted material. Therefore, showing a downloaded video from YouTube to the public may be illegal. Remember to always check the rules regarding presentations in the place where you are planning to give them. And, for your own safety and honesty, never show the video as your own one. Be respectful to the author of the video. Even if the institution allows displaying the videos that you have downloaded, always put the original link to it in the references part.
Many people are curious about whether it's possible to save multiple videos at the same time. Indeed, if you have a long music playlist, it might be too time-consuming to download each and every video separately from each other.
Fortunately for all Internet users, we can easily save many videos from YouTube. You should only know which programs are the best for it. Indeed, not every app allows you to do this. But there are some that do. In this article, you'll discover this secret. So, stay tuned.
One of the most popular websites for downloading videos from YouTube is definitely bitdownloader.com. Many people recommend this web page for those who need saving a lot of videos in a row and convert them to the format they need. Here, you indeed can choose as many videos as you want and save them on your device. What you should do is to write down all the links to the videos and wait for a couple of minutes.
Remember to choose the format that you need. Depending on the purpose of the video, there might be different formats required. If you need it for some public event, make sure the format you choose is supported by the computer there. Don't let your presentation or speech be destroyed by a single video whose format isn't supported. Take care of this issue in advance.
The quality of the video is also important. Some apps want you to purchase a premium account in order to download HD videos. You probably don't need high quality for the ones you'll watch on a small screen such as a phone or a laptop. However, for the ones you watch on much bigger screens or using projectors, it's highly important to keep the quality high.
So, if your question is whether you can download many YouTube videos at the same time, the answer is positive. Yes, you can. The most important is the place where you do it. Choose the right website or application that does not charge money for it and allows you to choose any quality of the video you want. And enjoy multiple videos when you're offline.
Also, remember about the law of the region where you live and the policy of the place where you are going to use the video. If the institution doesn't let people display copyrighted materials, it's better not to try your fortune and not to put your career at stake.