The social network TikTok can now be installed on TV and no longer only be used on mobile devices: its managers have reached an agreement with Samsung to also be able to enjoy it on Smart TVs from this manufacturer.
It will be the first time that this type of content can be seen natively on television – mirroring was the logical option until now – and any user of a Samsung Smart TV from 2018 or later will be able to install the application through from the Samsung store.
TikTok lands on TV
Not only that: TikTok will be pre-installed on Samsung Smart TVs from now on , something that again raises the problem of bloatware, software that manufacturers pre-install without asking and whether they have an account on the service and want to use it on these. products as if not.
Users will thus be able to watch TikTok videos on their television and also vertically browse the different contents of the accounts and channels they follow. Not only that: it will be possible to mark those contents with the traditional "I like" if they wish.
The option will initially arrive in the United Kingdom, where from today users will be able to find it in the official store of the Samsung platform. Although it will be available in 2018 or later models, it will not yet be available on the Samsung The Sero , where it will arrive next year. Curious, especially considering that the "portrait" format of this television seemed to make it perfect for this platform.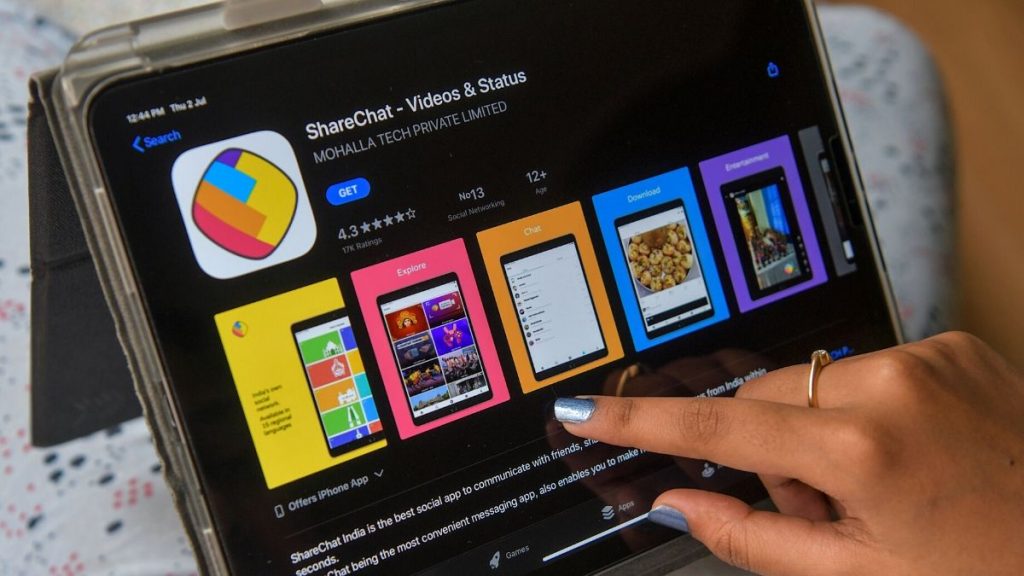 The social network is trying to propose some changes that make it even more accessible and versatile. Its leaders announced the possibility of lengthening the length of the videos from 60 to 180 seconds, and this latest movement brings the application closer to YouTube's focus on Smart TVs , where its use has skyrocketed after making the leap from smartphones.
The analyst Fateha Begum, from the Omdia consultancy, commented how sending content from the smartphone and making that 'casting' of Facebook content to TV is something increasingly common, and in the case of YouTube, she explained " more than 30% of content consumption occurs on TV ".
There is no data that indicates that TikTok will be available natively in other countries or through applications on other Smart TV platforms in addition to Samsung's, but in all these cases the option to send content to these televisions from the smartphone via a Chromecast or other such solutions will still be feasible.
Via | Business Insider