Sony plan to open buit- in SSD interface,as games take up more and more space, the experience of digital game consoles has dropped drastically. More than 200 GB of game content makes PS5 and other consoles a little overwhelming. New consoles just bought can only install three or four games. , Makes people uncomfortable.  
Earlier, there was news that Sony planned to open the expansion function of the PS5 M.2 SSD slot from this summer to solve the problem of insufficient memory. Now this expansion has finally been opened.  
Today, Sony has pushed the latest Beta version of the firmware for PS5, unlocking the expansion capability of the built-in idle M.2 interface. Users can disassemble the shell of the PS5 by themselves and install the M.2 NVMe solid state drive independently.
It is understood that PS5 is compatible with PCIe Gen4 x4 M.2 NVMe SSDs with a capacity compatible with 250GB-4TB. The specifications of the solid state drive are compatible with M.2 2230, 2242, 2260, 2280, 22110.
It should be noted that PS5 is only compatible with products with a width of 22mm PCB. Enterprise-level hard drives with a width of 25mm are not supported. However, the width of the heat sink can reach 25mm, and the total thickness of the heat sink should be less than 11.25mm in terms of height. The thickness from the front surface of the PCB to the highest point must be less than 8mm.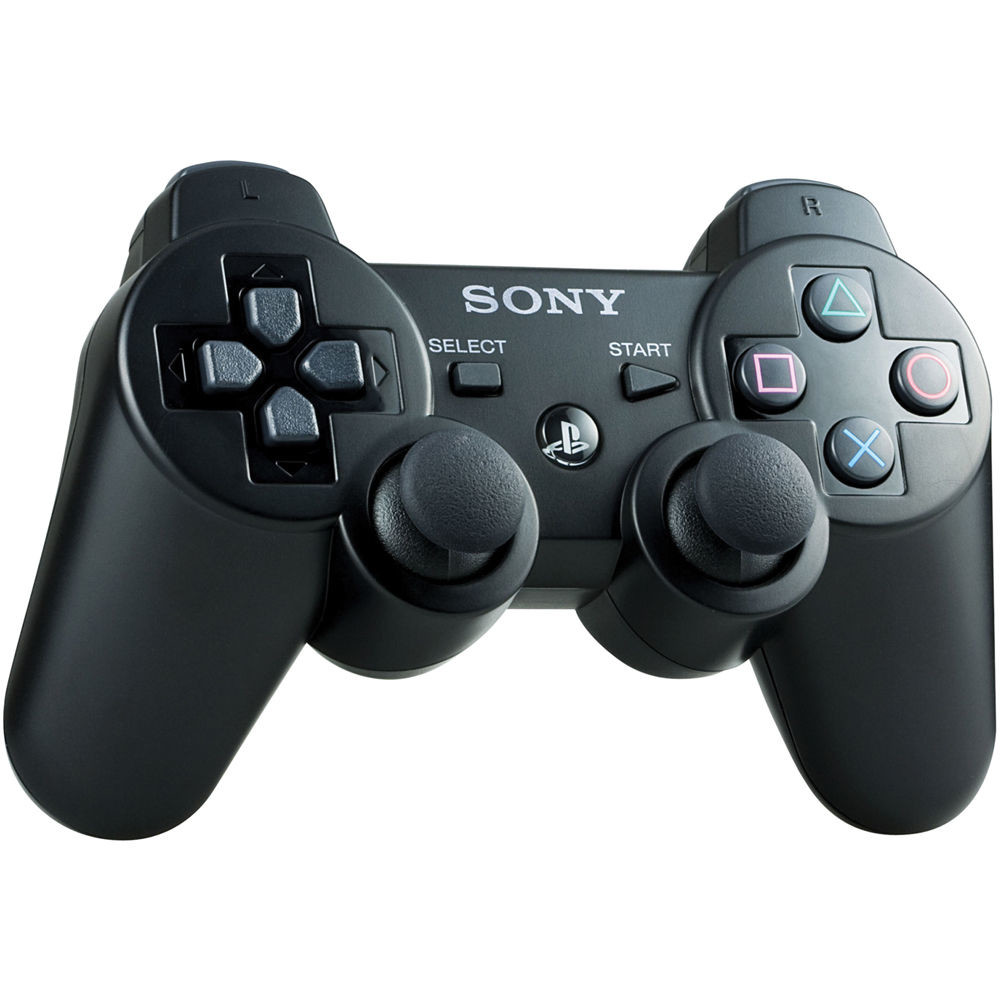 In addition, Sony also supports the transfer of games to a newly installed SSD. Users can download games from the game console store to the M.2 SSD, go to the main screen, and select "Settings">Storage>Installation Location to set this setting.
Specific steps are as follows:  
Go to your game house and select the game library. 
Highlight the data to be moved, press the "Options" button, and then select "Mobile Game" and "Apply".  
When you use both the M.2 SSD and the USB expansion storage drive at the same time, go to the item that can be moved to the M.2 SSD storage tab.  
Check the checkboxes for any other games and applications you want to move and select "Move".  
To check your storage space, and move or delete the data on the M.2 SSD, please go to the home screen and select M.2 SSD Storage>Storage>Settings.