Over the past few years Google through its parent company Alphabet has developed a series of initiatives to offer the Internet. Among the most prominent are Google Fiber and Project Loon. However, not everything has to be by wire or waves as we are used to, his last idea is to use rays of light. The Project Taara initiative shoots beams of light from one antenna to another for data transmission, instead of deploying a fiber optic cable.
Alphabet has decided to remove Project Taara from its X division. Normally in X they develop new ideas and only if they are viable and profitable enough do they come out as independent companies in the Alphabet group. Project Tara seems to be meeting these conditions, so from now on it will be a new company with the objective of bringing the Internet by laser beams to areas with access or deployment difficulties.
Project Loon: Laser internet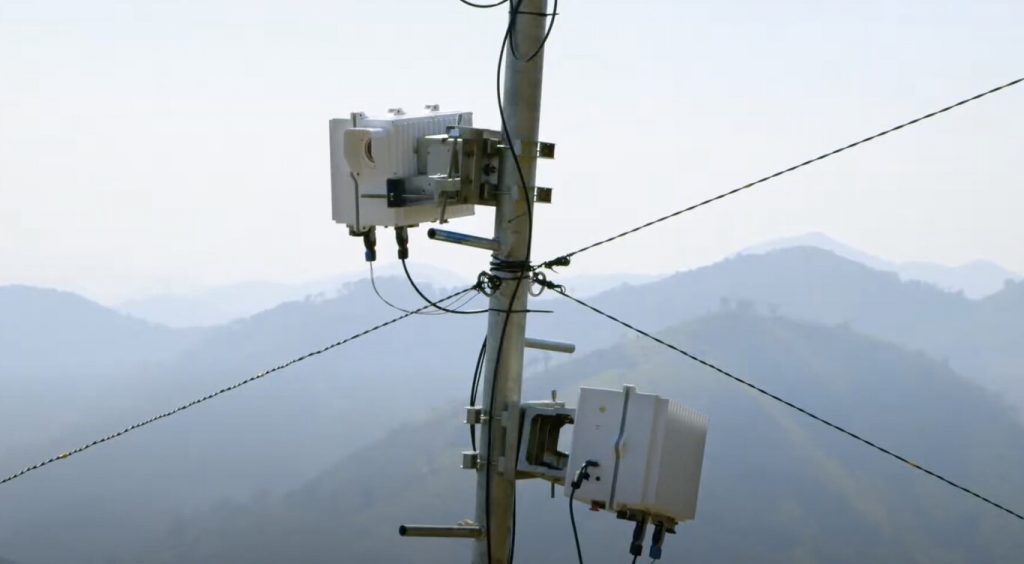 Project Taara started its development as a solution for Project Loon. The system uses laser boxes that send and receive light beams to transmit data over long distances. The truth is that the technology as such is not so new, but it is one of the first times that it is applied to Internet connectivity.
Essentially it works like fiber optics, sending information through light, but in this case the deployment is easier and cheaper as it does not have to lay a physical cable. It is a technology that has also been proposed to be used in space when connecting and sending large amounts of data. Starlink is actually one of those who wants to do this, there are also rumors of something from Facebook.
However, not all benefits. Unlike fiber optics, Taara has distance limitations for example. It works best when a receiving device is around 20 kilometers away at most. On the other hand, and as is evident, it requires that there be no obstacles between the transmitter and the receiver, so they are generally placed on very high posts or places where nothing can happen to interfere with communication.
If we go to the speed section, Project Taara promises about 20 Gbps of speed. It seems like a lot, but it is not so much when you want to connect thousands of people on a single line. According to its creators, it is enough for "thousands of people to be watching YouTube at the same time."
Project Taara is undoubtedly promising, a project that seeks to deploy especially in rural or less developed areas where placing fiber optics is not so simple. One of Project Taara's first clients is Econet, an operator from Kenya. They have previously done pilot tests in India.
Also Read | Starlink bringing internet at 175 Mbps to rural areas at almost free price