If you want to download YouTube video without audio i.e audio file only like mp3 or just want to download video without audio or with no audio. You can do this with one click. Millions of people watch videos on YouTube and Facebook daily. But these popular social media platforms don't allow us to directly download videos from their platform for their privacy reasons. But sometimes You may like to download such videos for offline use may be due to slow internet connectivity or You are travelling. Downloading videos from YouTube and Facebook has become easier with different online tools like YtFbDownloader. Now you can download videos from YouTube, Facebook, Instagram, TikTok, Viemo and many other popular sites on one click for free. You don't need any subscription to use this tool. You can download unlimited videos with a click.
SavefromNet is one of the free and unlimited downloading tools where You can download videos and audio in different quality and file formats (360, 480, 720, HD, 4K, mp4, AAC, mp3). You can download videos, audio only from videos and videos without audio in single tool without further click. You can use any platform like PC, Mac, iOS, or Android to download the videos. You just need a latest browser installed in these platforms. Given are the steps to download videos and audio files.
Download YouTube video on a PC or Mac
You can use Mac or Windows PC to download videos. It is very easy to download YouTube, Facebook, and Instagram videos using any latest browsers like Chrome, Safari, Firefox, and Edge. Perform following steps
Open YouTube, Facebook, or Instagram on any one of the browsers
Search or find the video you want to download
YouTube:
Copy link (ctrl + C, Command + C on Mac) of a video from address bar if the video is open
Or right click on any video thumbnail and select copy link option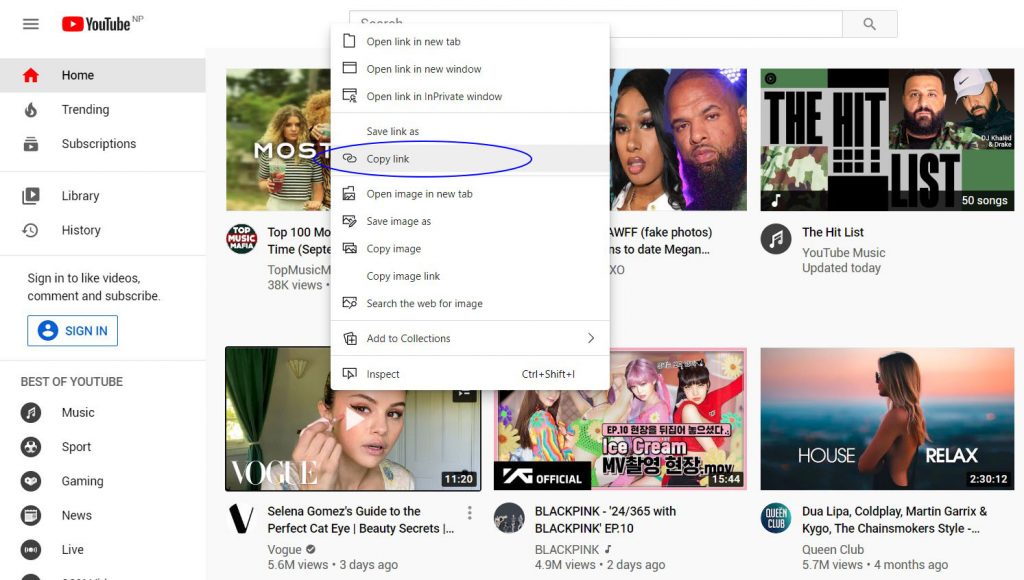 Open SavefromNet on new tab and paste the link on address bar and then hit enter key
After some time, you will see a video you wanted to download with different video and audio options
Click on video thumbnail with different quality
To download Videos Only click on Thumbnail with audio mute tab and click on any quality option and file format you want to download. You can easily download YouTube video to mp3 directly with different file formats.
To Download audio only click on Audios thumbnail with green background to download your required audio file
Download Facebook and Instagram video
To download Facebook or Instagram video login to your Facebook or Instagram profile and find video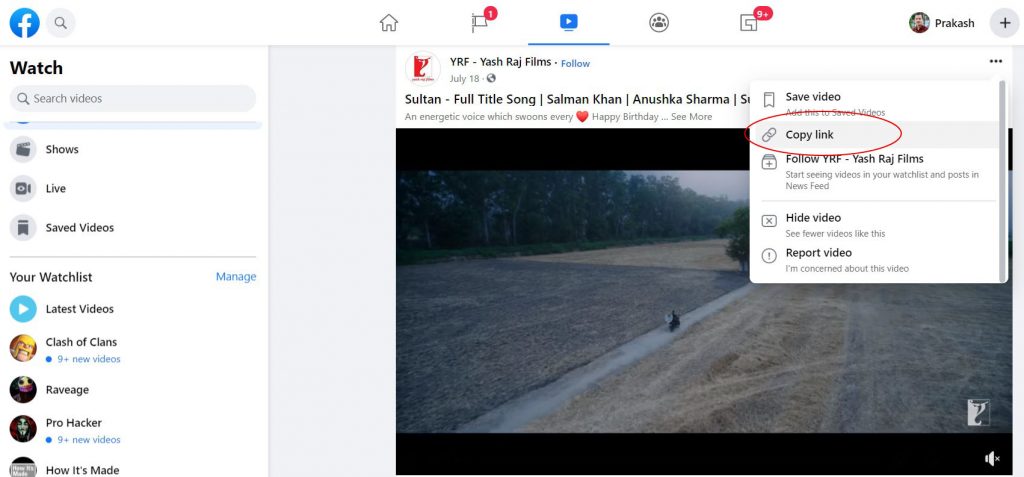 Search or find the video that you want to download
Click on option menu with 3 dots on top right side of video
Click on copy link option available on the given dialogue box
Go to YtFbDownloader and paste the link on search bar
Now you can download video by clicking on Download option
On Android and iOS
Like in Pc and Mac version it is easy to download YouTube videos from your mobile phones. It is same as in PC or Mac. For copying video URL, simply go to YouTube app on your phone. Search for video you want to download. Press on Share icon in top side of video. Then select Copy Link option.
Open YtFbDownloader from any of the browser and paste the link to search bar.
Now you can easily download videos shown in list with different file formats you want to download. Copying link of Facebook and Instagram video is same as in PC.
Goto SavefromNet