One of the latest moves by the Trump administration was to force ByteDance to sell part of TikTok to an American company. But with the change of government, it seems that the strategy of the United States against Chinese applications is beginning to lag behind. As reported by the Wall Street Journal, the plan to sell TikTok to Oracle has been suspended indefinitely.
The new president plans to completely review his position on the risks posed by Chinese apps, but Trump's measures will no longer apply. Last November, TikTok itself explained that it did not know what to do, since they had appealed to the Justice but still did not know the position of the new administration.
TikTok sale is suspended, but it is not ruled out that different measures will be applied in the future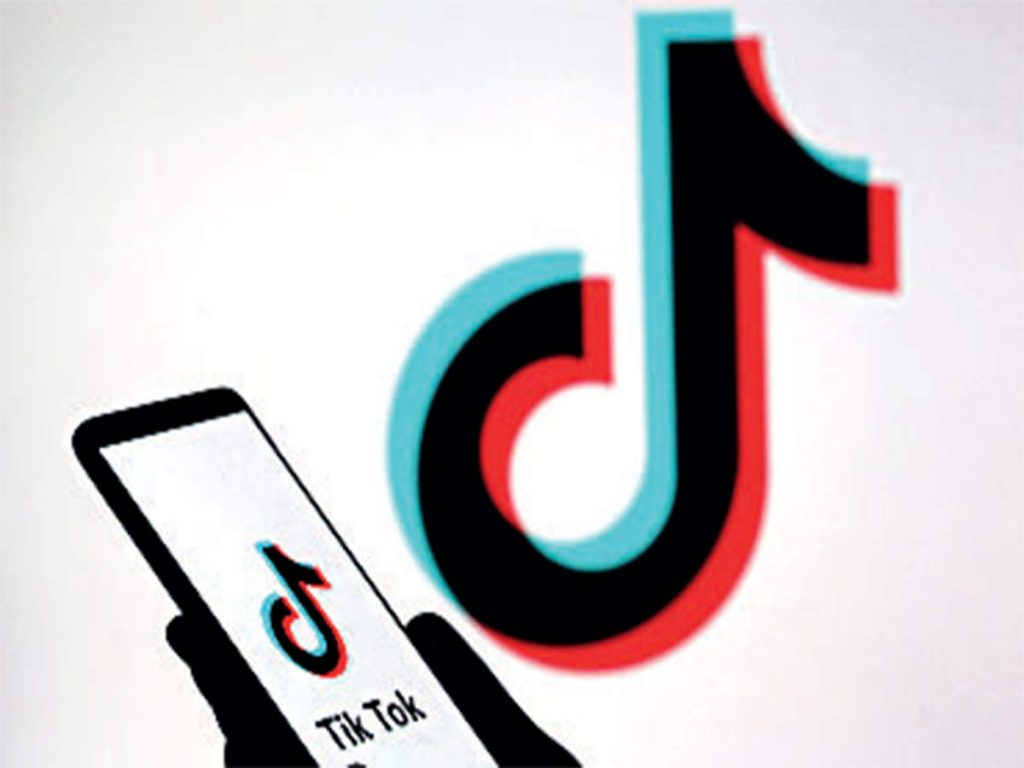 From now on, a new stage begins, both for ByteDance and for the rest of the Chinese applications that had been banned in the US Although the sale will no longer be forced, US officials have continued to argue with this app on data security and ways to prevent the Chinese government from accessing the information that is collected. It remains to be seen what conclusions the new administration reaches and what strategy it adopts.
"We plan to develop a comprehensive approach to securing US data. In the coming months, we hope to review specific cases in light of a comprehensive understanding of the risks," Emily Horne, spokeswoman for the National Security Council, explains to WSJ.
Selling TikTok's operations to an American company was not easy. Chinese regulators also had to authorize it. The mess with TikTok and WeChat was finally patched with the agreement with Oracle to act as a 'trusted technology provider'. An agreement that allowed the prohibition order to be postponed.
Trump's plan to force the sale of TikTok in the US has finally been pushed aside. Initially Microsoft positioned itself to buy it, but TikTok itself ruled it out. The interest of Oracle and even Walmart, the large supermarket chain, was maintained.
Now it is the turn of Biden, who for the moment has already suspended one of Trump's controversial measures. We will have to wait to find out what your position is with Chinese applications, if you decide to re-implement locks or if instead you adopt a less aggressive strategy.