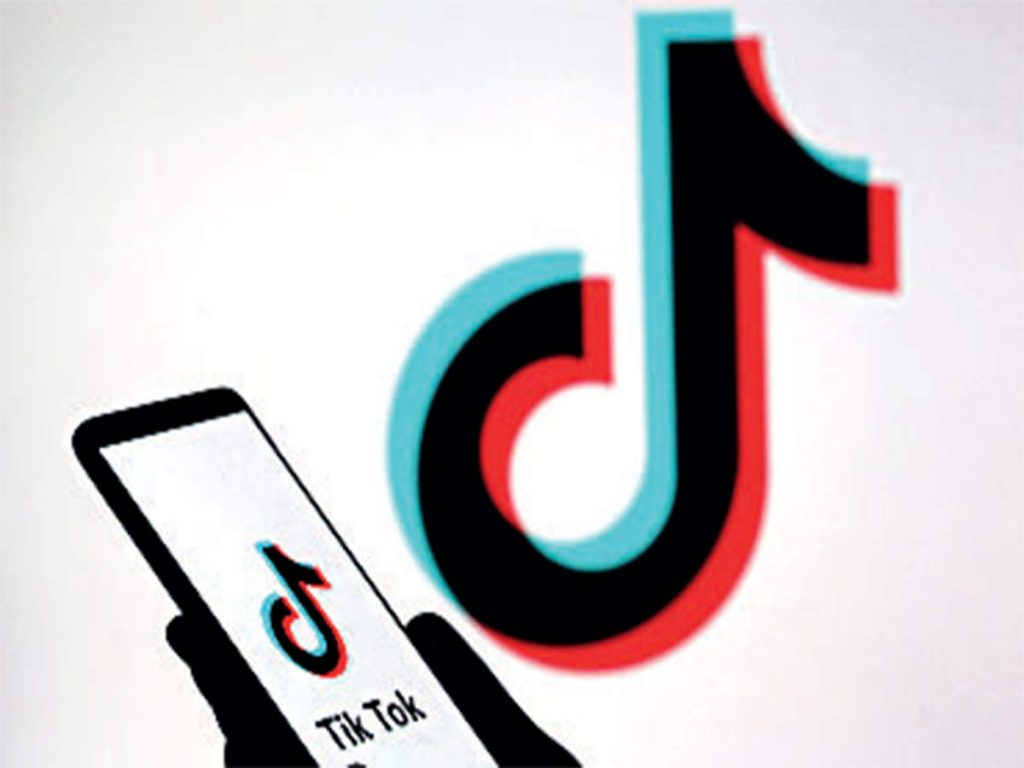 Larry Ellison, Oracle CEO and outspoken pro-Trump, will be chosen to "acquire" TikTok, according to the Wall Street Journal. TikTok will choose the company specializing in databases and cloud solutions as a "trusted technology partner", after rejecting the offer it had from Microsoft.
The Trump Administration gave TikTok until September 20, later extended to November 12, as the deadline to seek a North American partner for TikTok or would proceed to block it in the US if its operations were not sold. Oracle will be chosen to take over TikTok operations, but as described by the WSJ it will not be a purchase as such.
Oracle, a solution for TikTok less interventionist than Microsoft
In mid-August, the Financial Times reported that Oracle was running as a candidate to take over TikTok in the US and was working with large investors such as General Atlantic and Sequoia Capital to tackle Microsoft's bid.
During this past Sunday, September 13, Microsoft has published a statement where it informs that "ByteDance let us know today that they would not sell TikTok's operations in the United States to Microsoft." A few hours later, the WSJ reported that Oracle was chosen by TikTok as a trusted partner.
"We thought our proposal would have been good for TikTok users, while protecting national security interests. To do this, we would have made significant changes to ensure that the service met the highest standards of security, privacy, security in line and fight disinformation, and we made these principles clear in our August statement. We look forward to seeing how the service evolves in these important areas, "explains Microsoft, clearly alluding to the changes that the Redmond company intended to make with TikTok.
The agreement has not been made official at the moment and more details of the operation are yet to be known. US regulators will need to approve the operation for it to take place and it is not clear that this alliance is enough to unblock the veto.
The relationship between Larry Ellison and Donald Trump is well known. The owner of Oracle has been a donor to the campaign of the current US president. For his part, when asked about the possibility of Oracle joining forces with TikTok, the president's reaction was positive. If the operation with Oracle is closed, Microsoft's bid would be left behind, as well as other possible buyers such as Walmart or Twitter, of which their interest was rumored.
In recent weeks, China responded to Trump's move with a change in laws that prevented companies from exporting certain goods, including intellectual property like the TikTok algorithm. ByteDance ensures that it will not put its algorithm up for sale.
According to two sources close to the operation to the WSJ, more than an acquisition it will be an association. In the case of Microsoft, there was a more ambitious plan for TikTok, with Oracle it is expected that this operation will serve to boost its cloud computing business, currently behind rivals such as Amazon or Microsoft itself.
TikTok has almost 100 million users, only in the US In the face of Trump's movement, the Chinese social network responded in court by ensuring that its servers are already outside of China. We will have to wait to find out how it will affect your service and if Oracle's participation serves to defuse the conflict.
From CGTN, a national television channel in China, they assure that ByteDance will not sell TikTok to Microsoft or Oracle.