TikTok will file a federal lawsuit against the Trump administration next Tuesday to end President Trump's recent executive order banning the popular short video app in the country. Tiktok will case a file against Trump decision.
The lawsuit will argue that President Trump's order is unconstitutional for two reasons.
First, the president's claim that TikTok's parent company is secretly sending US user data to the Chinese government is totally unfounded; and secondly, the administration did not give them the opportunity to respond to these allegations before putting the app on the blacklist.
It is based on pure speculation and conjecture. The order does not show facts, it just reiterates the rhetoric about China that has been floating around.
According to the report, TikTok will file the lawsuit in the Court for the Southern District of California, the center of its US operations.
White House officials declined the broadcaster's request to comment on the upcoming lawsuit and reiterated their support for the president's actions.
The Administration is committed to protecting the American people from all cyber threats related to critical infrastructure, public health and safety, and our economic and national security.
On Thursday, Trump followed through on his threats to add TikTok to the blacklist of Chinese-origin apps and issued executive orders against TikTok and the popular social messaging app WeChat, which is owned by Chinese company Tencent.
With these prohibitions, any "transaction" between a US citizen and Tencent, Bytdance or any of their subsidiaries is prohibited within 45 days.
The Senate also unanimously passed a bill on Thursday that bans the use of TikTok on government-provided devices in response to national security concerns. The US Army and Navy issued similar bans last year, declaring TikTok a "cybersecurity threat."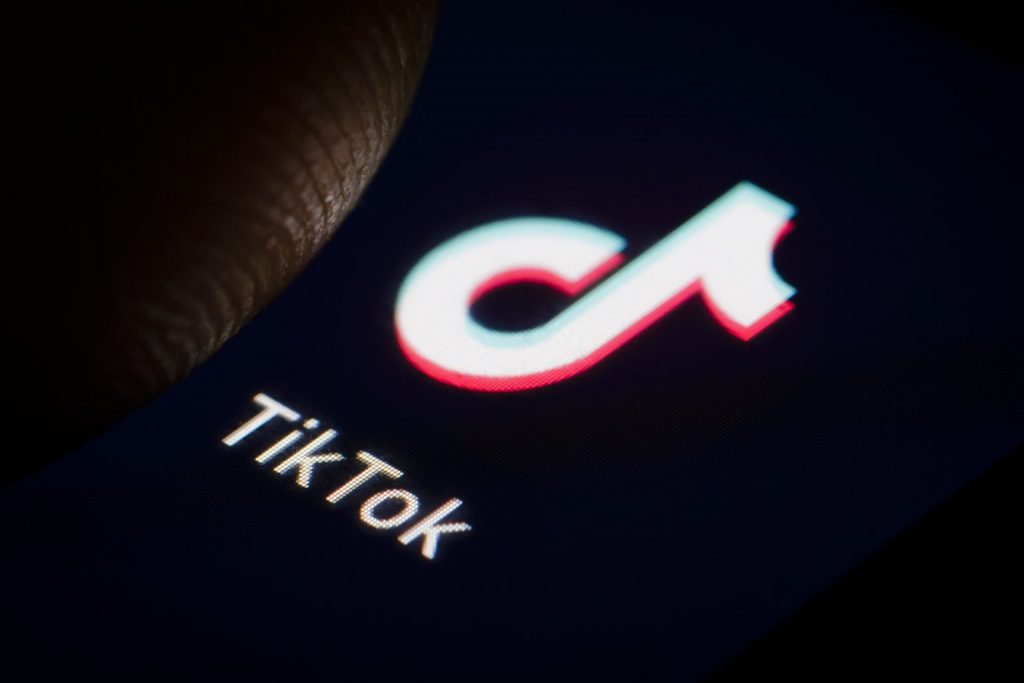 In an attempt to prevent further government action, TikTok is reportedly in negotiations with Microsoft about the divestiture of US operations. The president has suggested that he would agree to this deal – which will likely amount to tens of billions of dollars – as long as the US Treasury receives a hefty amount.