It may be playstation Home said goodbye to users six years ago, but from Sony they still hold the brand in esteem, enough to renew their rights to it a few days ago until, at least, 2028.
The new record dates from July 21 in Europe and, as they recall from Games Radar, it is the third time in recent months that a movement by the Japanese manufacturer in this field has come to light, giving rise to rumors about future plans for the firm.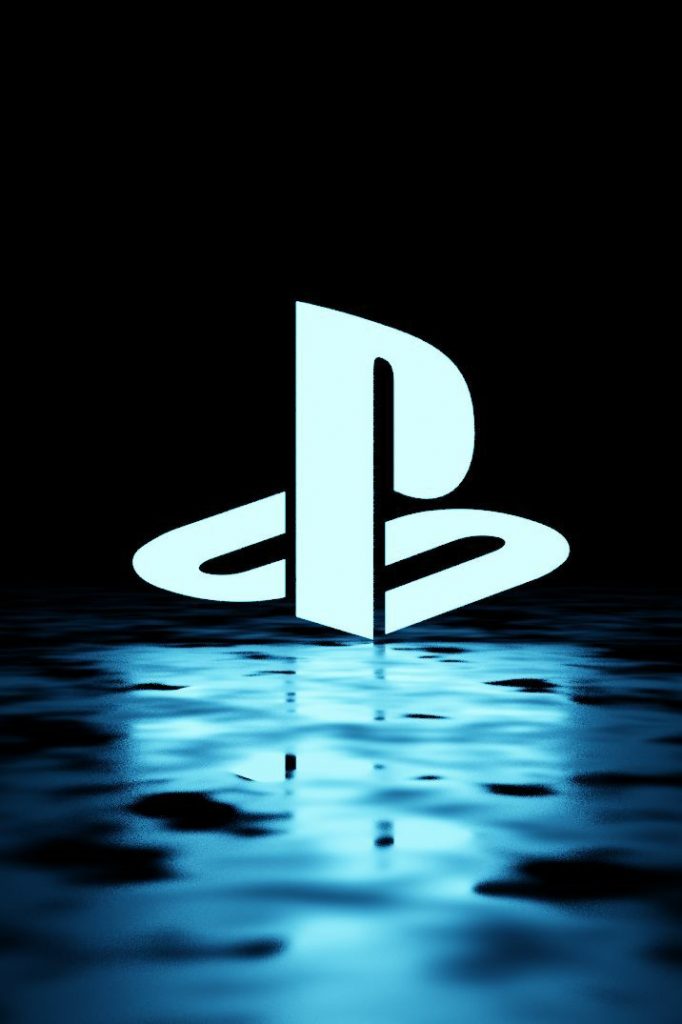 There have been no further indications of a possible return. However, given the commonality of the name, Sony may be saving the brand for other purposes, or it is simply, as in so many other occasions, protectionist movements of the multinational to prevent its use by third parties. The discoverer of this record on Reddit does get wet and claims that it could be for PS VR 2. In this sense, there are those who think it could be used for virtual concerts a la Fortnite.
What is playstation home?
PlayStation Home was launched in 2008 seeking to give PS3 owners a 3D social gaming community that would give the possibility of meeting and chatting with other users of the Japanese manufacturer's system by accessing different functions and activities.
The platform was in effect for several years, until its closure in early 2015 with the company already concentrating efforts on PlayStation 4.Its success or failure has been widely discussed, with its creator stating that the platform reached more than 38 million downloads on PS3.
What is clear is that there are those who remember PlayStation Home with a smile, as much as trying to create it in Dreams, the Media Molecule video game.