PlayStation Studios is bringing more than 25 titles for its PS5 after the success of Its latest console. After presenting its financial balance for the last fiscal year, Sony presented excellent figures for the first six months of the life of PS5. The new generation console has improved the premiere of its predecessor and all this in a context of pandemic with stock difficulties.
Now, Wired has reviewed this time slot for the machine through interviews and conversations with some of its top managers. One of the most prominent members is Hermen Hulst, President of Sony Worldwide Studios, as well as Jim Ryan, CEO of Sony Interactive Entertainment.
With Demon's Souls and Returnal being absolute exclusives to the brand since launch, Hulst wanted to set the record straight. He assures the media that PlayStation Studios is currently developing more than 25 titles for PS5. Of that number, nearly half are brand new IPs.
"There is an incredible amount of variety originating from different regions," Hulst says. "Big, small, different genres." Recently, during the announcement of the partnership between Firewalk Studios and Sony, the official remarked that they are committed to large productions and also seek to "experiment with new ideas."
Aloy will arrive in 2021
Despite the fact that the Japanese company had reaffirmed that Horizon: Forbidden West will be released in 2021, there are still skeptics. In the interview, Wired points out that the game will be released later this year for PS5 and PS4, although with notable differences.
Among them the use of the SSD, which allows instant loading of scenarios, which makes it possible for fast travel to be used more than ever. On the other hand, Angie Smets, director of Guerrilla Games, has revealed a small function of the DualSense of PS5.
If you have played Horizon: Zero Dawn, surely you remember those moments of hunting and stalking machines in the grass. It is precisely there that the command will have another aspect. "If you want to take a stealth approach in a combat situation and dive into tall grass, you can feel those long blades of grass," explains Smets.
Precisely the former director of Guerrilla, Hermen Hulst, has pointed out that "yesterday I spent some time with Horizon Forbidden West for the first time in seven or eight months."
Limited supply of PS5 consoles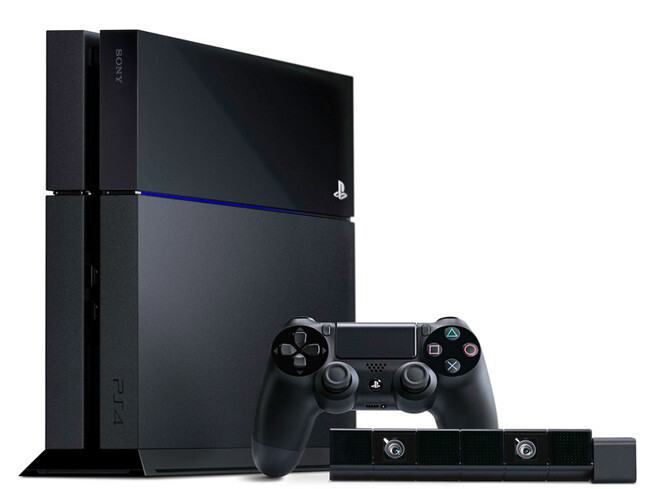 Regarding the aforementioned stock problem, Ryan assures that "we are working as hard as we can to improve that situation", clarifying that the company does not give up on raising the offer. "We envision an increase in production during the summer and certainly in the second half of the year, and we expect to see some kind of return to normalcy in terms of the balance between supply and demand during that period," explains the manager.
Certainly these statements collide with the information disclosed by Bloomberg recently, in which they assured that Sony had spoken with a series of analysts pointing to 2022 as the date on which the normal flow of stock will be restored.
Ember Labs and his next work
Yes, we are all looking forward to Kena: Bridge of Spirits. It won't be until August when that happens, but the Grier brothers, responsible for Ember Labs, have already announced that they are working on their new project.
"Our previous work was on PS4. But looking towards the second game, focusing on taking advantage of the SSD and building mechanics and tools around that, it will be really fun. I know for sure that we have not fully taken advantage of how fast it really is; we got a lot of benefits. But I think you can go further "