The promised second iteration of the Tesla Roadster will not arrive (at least) until 2022, but Elon Musk says it could do so with an unusual option: to fly one meter above the ground.
In a recent podcast with Joe Rogan Musk, he stated that he wanted that second-generation Roadster to "glide" thanks to thrusters that would occupy the rear seat space. The idea is eye-catching, but it poses many challenges. Maybe too many.
Where we go we don't need roads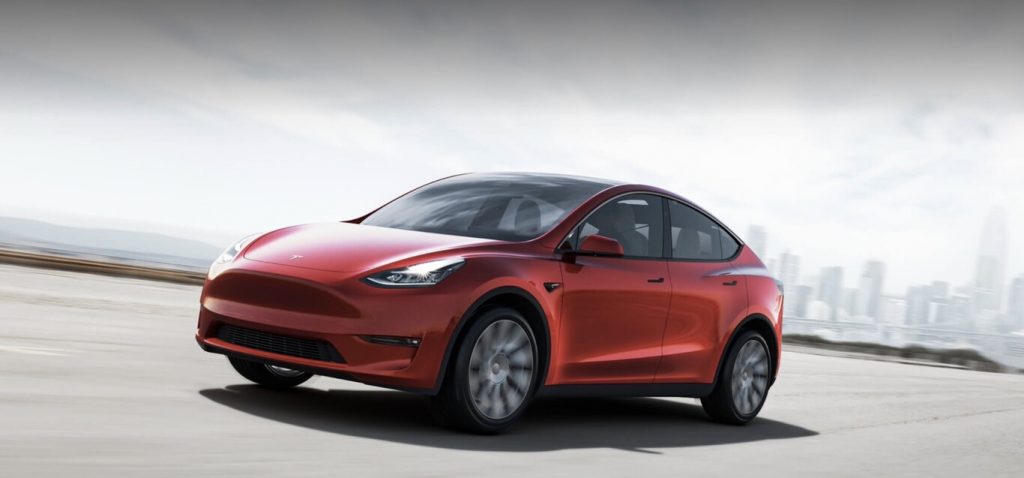 Musk let loose once more in that long interview on various topics, and when talking about the Tesla Roadster he explained that "maybe it can glide about a meter above the ground or something like that. If you collapse you will load the suspension, but you will not die."
To achieve this, the hypercar would have thrusters in the space traditionally occupied by the rear seats.
That would make it almost a vertical take-off and landing vehicle – like the famous Harrier – and would follow the same vein that some flying taxi projects we've seen in recent months have pursued.
The challenges to achieve something like this are enormous, both in terms of the batteries required and in the regulation that a "flying car" like this would have to follow.
Musk has been making comments that point to that possibility for years, although it certainly seems like something really difficult for us to see on roads in a massive way.