Bard was Google's emergency response to ChatGPT. But it's been a couple of months and Google is ready to take its conversational chatbot to the next level. This was just announced during this Google I / O 2023.
It reaches everyone. The new Google Bard will not only improve its capabilities, it will also be available in 180 different countries. After a trial period in the United States and the United Kingdom, Google expands Bard almost everywhere in the world.
Google's chatbot works by default in English, but will soon be able to provide full responses in 40 languages. Also in Korean and Japanese, with their respective scripts.
More powerful and intelligent. Taking advantage of its international expansion, Bard has adopted the new PaLM 2 model, with significant improvements in its ability to reason, mathematics and programming.
As Google explains, Bard is now able to interpret code and offer fairly accurate explanations.
With images, not only as an answer, but also as a prompt. A novelty of the Google chatbot is that it will be much more visual than ChatGPT. In addition to text, Google wants to introduce images on a regular basis when interacting with the AI. This not only means that it will return photos if we ask, it also means that we can include images when writing prompts.
To do this, Google Lens will be integrated into Bard. For example, we can upload an image of our pets and ask Bard what breed they are or to say something related to them.
Alliance with Adobe Firefly. In this commitment to images, Google explains that Bard will integrate Adobe Firefly for image generation. Midjourney's rival and DALL-E will be able to be accessed directly from Bard.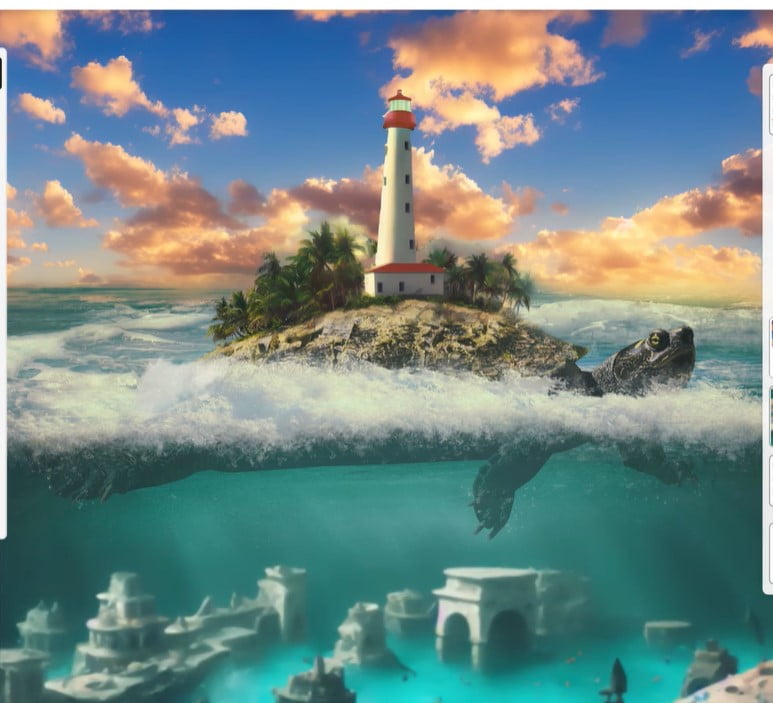 More references. As is already the case with Bing, chatbots are aware that references are needed from where the AI ​​has extracted the information. Google explains that Bard will improve references, both in information and in code. With a single click, we will be able to access the original source where a certain code or response came from.
Export to Gmail and Google Docs. In an attempt to expand the use of Bard, Google has added two more actions: export to Gmail and Google Docs. For example, we can ask Bard to send us an email asking for anything. With a single button, we will be sent to Gmail and we will have that text in a draft of the email.
Google will integrate Bard into almost all of its (and third-party) apps.  Google's bet with Bard has taken a leap. Sundar Pichai's company is willing to integrate AI into most of its applications.
During this Google I / O has explained that Bard will be integrated into Docs, Drive, Gmail, Slides, Sheets and other services. We will be able to request that a specific table be generated for us or obtain default slides, simply by placing the appropriate 'prompt'.
Bard will also be extended to third-party applications. Google explains that it will do it through the web and with extensions. Some of the early apps are Kayak, OpenTable, ZipRecruiter, Instacart, Wolfram, and Khan Academy.