Facebook watch will be launched in 2022 to compete with the Apple watch. According to The Information, Facebook is preparing to launch an Apple Watch competitor this next year. The company's clock would focus on messaging, integrating WhatsApp or Facebook Messenger services, and on the collection of health data.
A Facebook watch collects even more data amid the public's attention to privacy
According to the publication, citing anonymous sources close to the project, Facebook plans to include cellular connectivity in the new watch so that it can work without the need for a phone. The device will be integrated almost exclusively with Facebook Messenger, while the monitoring of sports activity could be shared with other platforms.
As stated in the same publication, that users entrust Facebook with their activity data seems, by all means, something quite unlikely.
Given its uneven track record in user privacy, Facebook could face consumer protests with its wrist wearable, especially in relation to the health aspects of the device.
The Information explains that this watch would come with Google's operating system, but that Facebook is developing its own operating system for future wearables.
The watch would run on an open source version of Android, similar to Facebook's current hardware products, although Facebook is also working to create its own operating system for future hardware. Assuming Facebook releases the first version next year, it plans to stick with a second-generation version of the watch as early as 2023, a person briefed on the project's timeline said.
The cost trick to collecting data
According to the information we currently have, Facebook would come this watch at cost, which means that the benefits to compensate for its development, research and other expenses will come from the collection of user information.
Facebook is expected to sell the watch at a price close to its production, similar to what it does with the Oculus Quest, which sell for $299 before tax. It is unclear how much Facebook will charge for its device. The latest version of the Apple Watch starts at $400, while Fitbit smartwatches start at $ 150.
This would place the Facebook watch at a lower price than the Apple Watch 6 and SE and close to that of the Apple Watch Series 3, which is around $230. A price that, without counting the commitment to privacy, can seem attractive. Notably, Facebook has come a long way on the project, but can still decide to stop or delay it at any time.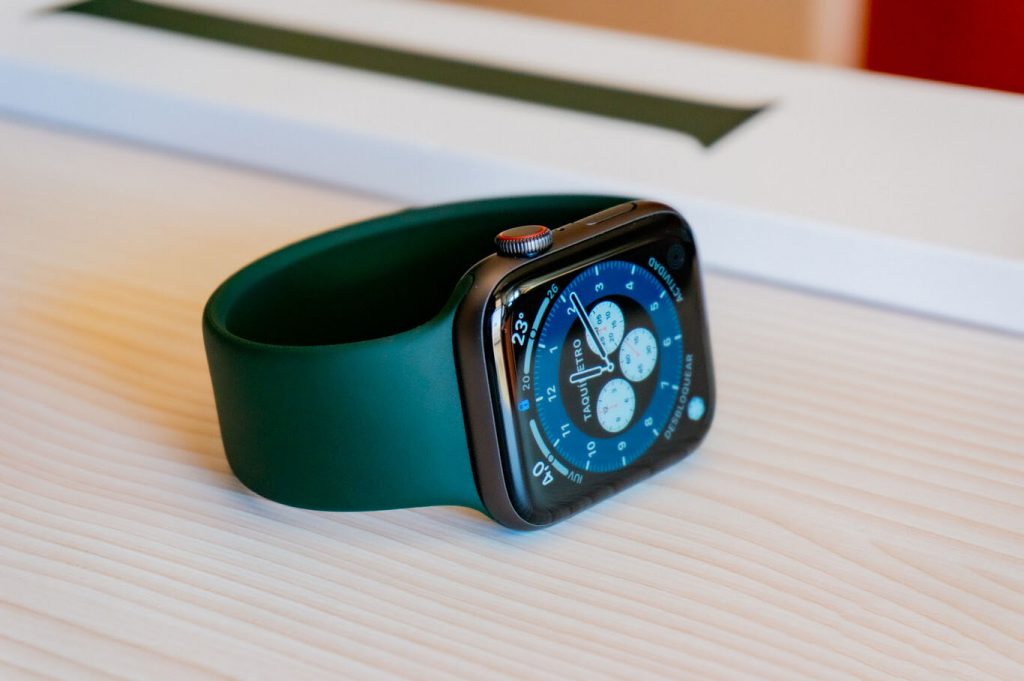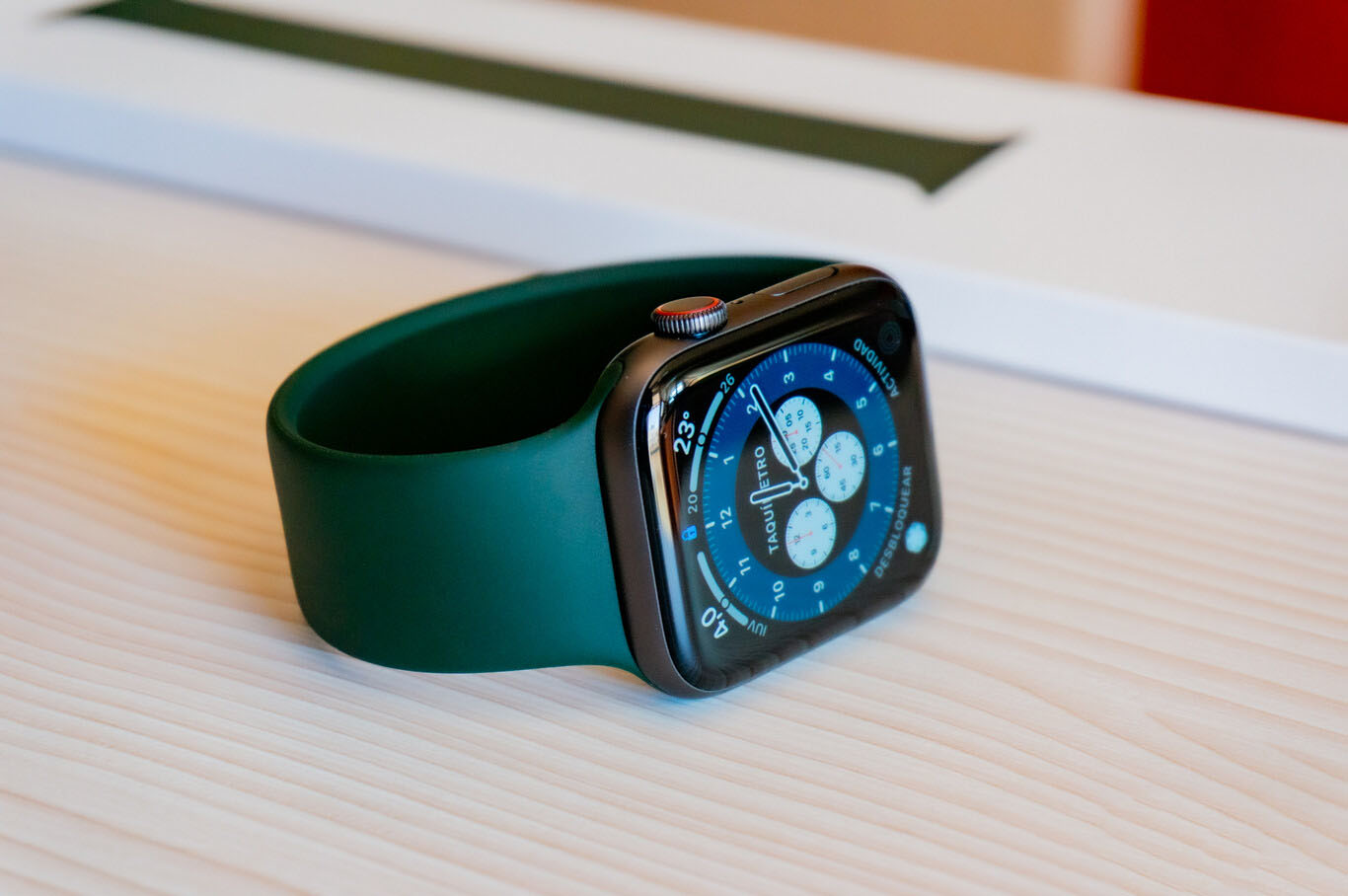 It is clear that Zuckerberg's social network intends to expand into new markets beyond the different applications contained in its catalog. The truth is that it is a fairly natural movement, since the company already has the Oculus Quest that could benefit from a watch from the company. Its main stumbling block? Privacy.