Mediatonic by itself may not sound like many, but if we say that they are the creators behind 'Fall Guys' it is something else. The video game development company rose to fame in 2020 when its game was one of the most downloaded and played of the moment. Now it attracts attention again, although for something different, it has been acquired by the giant Epic Games.
There are not many details about the acquisition. Both Mediatonic and Epic Stores indicate that they have reached an acquisition agreement for the company and its video games to become the property of Epic Games. It is not the first time that Epic Games has made a move like this, a recent case is that of the acquisition of Psyonix and its popular video game 'Rocket League'.
Epic Games for Mediatonic
Over the past few years, Epic Games seems to have set out to build a virtual universe on its video game platform. Live concerts on 'Fortnite' or messaging platform are an example of this but not the only one. The company (while fighting with Apple ) has acquired companies with potential products and services for virtual and connected entertainment, the Houseparty app for example.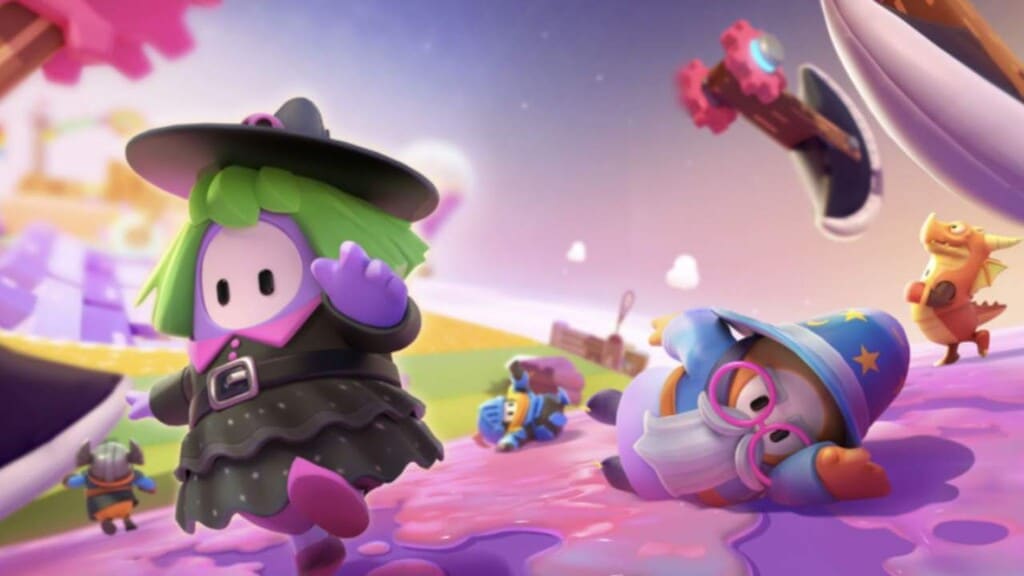 What happens to 'Fall Guys' from now on
It is the big question that many are asking now. If we take 'Rocket League' as an example, after the acquisition from Epic Games they decided to remove the video game from Steam and place it for free on the Epic Games Store. Will the same thing happen with 'Fall Guys: Ultimate Knockout'? According to the FAQ page no.
'Fall Guys: Ultimate Knockout' debuted last year as a PlayStation and PC game. There is currently a title development for Xbox and for Nintendo. In principle, the two versions in development go ahead according to plans. Likewise, there is no mention of the game being removed from Steam, but it will likely hit the Epic Games Store as well. Perhaps in a free-to-play model, something that Epic Games works very well if we look at the example of 'Fortnite'.