If yesterday we were talking about the Apple M1 Pro and Max in the face of the new Macintosh computers of the company with the bitten apple, today we have to talk about the new SoC of the company of the most used search engine in the world which they have baptized as Google tensor and which will be used in the Pixel 6 smartphones that have just been introduced. Let's see its characteristics.
Google has been making its own processors for some time, among other things we have, for example, its Tensor Processor Units to speed up the search algorithms and data classification. Nor can we forget about the VPU for video transcoding that they introduced a few months ago and which is crucial for YouTube services and their cloud gaming service: Stadia. So they are not newbies in this field and also have an entire division under the name of Google Silicon that is responsible for designing chips for their handheld devices.
How is the Google Tensor SoC?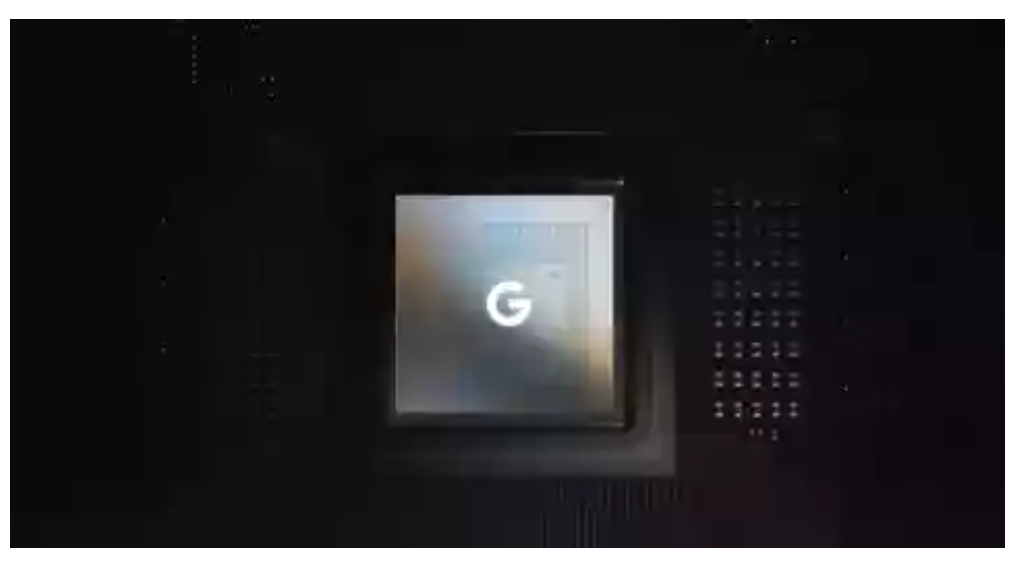 We must bear in mind that Google, unlike Apple, does not create processor cores from scratch, but has specialized in accelerators that it combines with the base designs of ARM. What is special about Google Tensor compared to other designs? Well, to begin with, the use not of two different types of cores within the processor, but of three different types:
Two Cortex X1 cores to carry out the tasks that require more performance.
Quad Cortex-A76 cores for medium performance tasks.
Four Cortex-A55 cores for those tasks that do not require as much power.
The level of energy efficiency of each of the cores is inversely proportional to their performance. Let's not forget that the era of heterogeneous architectures where the cores were switched to each other passed long ago to a better life. At present, DynamIQ technology is used, which allows all cores to be used at the same time and where the key is in the assignment of processes to the cores where they are more efficient by the operating system.
Since Google is the creator of both the operating system and this Google Tensor can associate the processes of the operating system and its standard applications such as Gmail, Maps, Chrome and many others. The idea of ​​including a third intermediate category is due to the fact that there are processes where the most efficient cores are not fast enough, but a high-power one is not necessary either.
AI Tensor Fundamentals
The word Tensor is being used a lot to talk about specialized processors in AI, especially neural networks where the different ALUs are intercommunicated in the form of a matrix. Where does the name tensor come from? It is a concept of mathematics where if a matrix is ​​a vector with one more dimension then a tensor is a matrix with one extra dimension.
For years, smartphones have been implementing this type of processors inside, which are used in order to carry out post-processing effects in the photographs that the user takes at high speed. Thanks to this, it is possible to apply one of the Instagram filters without the need for a high-power CPU that would consume an order of magnitude more for the same task. Nor can we forget the algorithms for voice recognition and sound cleaning, which are key to communication, the main function, we must not forget, of a mobile phone.
The key to Google Tensor is that each of the function-specific accelerators and processors within the SoC have been designed to work in tandem with Google's artificial intelligence algorithms closely in order to accelerate common functions on Android. Regarding its comparative power, they have not wanted to give information in this regard and affirm that talking about TeraOPS as a measure is somewhat out of date. Are they right or is it a way to hide a lower performance of the Google Pixel 6 SoC?