We are already in November, a key month in video game and console purchases, with our mind set on Black Friday as a prelude to the Christmas campaign. But that does not indicate that there is no time to enjoy video games without going through the box again, with the main subscription services renewing their incentives. We highlight the commitment to PlayStation VR on PS Plus and the three great games that we can unlock with Prime Gaming. Without further ado, we review the highlights among free games for PC, PlayStation, Xbox and Stadia subscribers .
Playstation plus
Knockout city
An epic dodgeball based combat video game featuring characters with special abilities. This is the premise of Knockout City, launched in the first half of the year under Electronic Arts edition that now comes to PS Plus in search of more users eager to hit balls and be number one.
First Class Trouble
If you are one of those who got hooked on Among Us a year ago, maybe this First Class Trouble is made for you. It is an adventure of social deduction where we travel in a luxury space cruise where the insurgent AI of the place has to be stopped. The problem? Among the players there will be two traitors with different missions.
Kingdom of Amalur:Re-Reckoning
A few months until the 10th anniversary of the original release, Kingdoms of Amalur: Re-Reckoning is coming to PS Plus, a remastering of this much-loved open-world action-fantasy RPG signed by RA Salvatore that can now be enjoyed with visual enhancements and playability optimized.
PlayStation VR
This month PlayStation Plus wants to also make PS Plus users enjoy by offering up to three different proposals. The Persistence proposes to survive aboard a colonizing starship in space in an FPS with elements of horror and science fiction. For its part, The Walking Dead: Saints & Sinners lives up to its name and invites players to confront walkers and survivors through the ruins of New Orleans. And if none of these catch you, maybe Until You Fall, an arcade action title and roguelite combat with a lot of fantasy.
PlayStation Plus Collection [Solo PS5]
The premiere of PS5 was accompanied in November by the PlayStation Plus Collection, an assortment of 20 PS4 video games that defined their generation:
Sony Worldwide Studios:
Bloodborne
Days Gone
Detroit: Become Human
God of War
Infamous Second Son
Ratchet and Clank
The Last Guardian
The Last of Us Remastered
Until Dawn
Uncharted 4: A Thief's End
Third developments:
Batman: Arkham Knight
Battlefield 1
Call of Duty: Black Ops III – Zombies Chronicles Edition
Crash Bandicoot N. Sane Trilogy
Fallout 4
Final Fantasy XV Royal Edition
Monster Hunter: World
Mortal Kombat X
Person 5
Resident Evil 7 Biohazard
Xbox live Gold
Moving Out
Now that the cold is beginning to enter a good plan, without a doubt, is to spend it at home enjoying a video game with shared screen multiplayer. That is the case of Moving Out, available throughout this month on Xbox Live Gold proposing that users join friends to take care of crazy moves.
Kingdom:Two crowns
For the second half of the month, Kingdom: Two Crowns will arrive, a micro-strategy proposal where players have to put on the crown to create a kingdom from nothing and to save it from all the dangers that lie in wait. A saga with several installments under its belt that has already convinced thousands of players.
Rocket knight/Lego Batman 2DC superhero
In addition, there are two other games available on Xbox Live Gold this month from previous generations. On the one hand we have Rocket Knight, the triumphant return more than 10 years ago of a veteran action and platform saga; and on the other we find Lego Batman 2 DC Super Heroes for the second half of this month.
Prime Gaming
Prime Gaming subscribers this month are spoiled for choice. The Amazon service offers its users the possibility of adding to their libraries great games of recent years such as Control: Ultimate Edition to redeem in GOG or Rise of the Tomb Raider to download in the Epic Games Store (available only until November 14 ) and Dragon Age: Inquisition to get on Origin. In addition, as usual, there is once again a wide assortment of indie proposals for all tastes.
Control Ultimate Edition
Dragon Age: Inquisition
Rise of the Tomb Raider
Brakes Are For Losers
Demon Hunter 2: New Chapter
Liberated
Puzzle Agent 2
Rogue Heroes
Secret Files: Sam Peters
Get all the Prime Gaming loot
Stadia Pro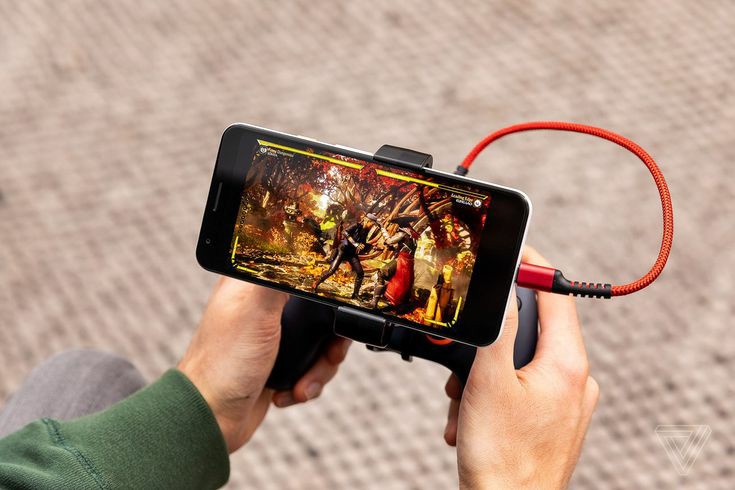 Stadia Pro also comes this month with some quite interesting proposals with which to put Google's streaming service to the test. On the one hand we find DiRT 5, the latest installment in the Codemasters rally racing series, while on the other there will be a chance to save the world in the crazy Saint's Row IV. Hundred Days – Winemaker Simulator and Kemono Heroes round out what's new for November.
DIRT 5
Kemono Heroes
Hundred Days – Winemaker Simulator
Saint's Row IV
Other subscription services
In addition to these services that we have told you about, there are other subscription platforms that you can join. For example, Xbox Game Pass and PlayStation Now, which will give you access to a huge number of video games for a few euros a month, with options to play through the cloud as well.
Xbox Game Pass Ultimate (first month for 1 euro). Immediate access to hundreds of games, including all Microsoft exclusives. In addition, the subscription includes access to EA Play and all the benefits of Xbox Live Gold.
PlayStation Now (3 months for 24.99 euros). It allows its subscribers to enjoy up to 700 titles from PS4, PS3 and PS2 on PC, and from PS5 and PS4 via streaming, being able to download those titles on Sony consoles.