The Call of Duty 2021 will be integrated to its different versions. At this point, it goes without saying that Warzone, Call of Duty's battle-royale mode, has been a success and, with Call of Duty Black Ops Cold War, it was clear that, from now on, every new installment in the series will have a role to play in the new format, an assumption that Rob Kostich, president of publisher Activision, confirmed this week, as part of the quarterly operations report for the company he runs.
There will be another really fun integration
"All of that said, we truly think we are just scratching the surface of the expansion that Warzone is capable of in the community, and that's what's exciting," Kostich said. "Now, as we look to the future of Warzone this year, there will be another really fun integration with the phenomenal work that Sledgehammer Games is preparing for this year's installment. (…) More importantly, at the end of the day, we think the fans they're going to be really excited and love what the studio is producing. That's what this business is all about and we can't wait to share more about it."
What will this integration consist of? Well, nothing is set in stone, but the same reliable leaks that confirmed Sledgehammer Games participation in this year's installment also point to Call of Duty 2021 returning to WWII, which wouldn't be weird, considering that the last game of that study was, precisely, Call of Duty WWII. Now, if for Call of Duty Black Ops Cold War, Verdansk traveled to 1984, a coherent conjecture would be that the transformation of the map, next spring, would return it to the middle of the 20th century, which would represent a more radical change.
The machinery behind Call of Duty
That Sledgehammer Games takes the baton of Call of Duty 2021 is a surprise, because we seemed to have entered, again, in a loop, where Infinity Ward and Treyarch alternated turns and it is almost a fact that the successful Call of Duty Modern Warfare will have a sequel. Above, Bloomberg journalist Jason Schreier revealed a couple of years ago that Sledgehammer Games and Raven Software had a disagreement that led Treyarch to intercede and move forward with what ended up being Call of Duty Black Ops Cold War.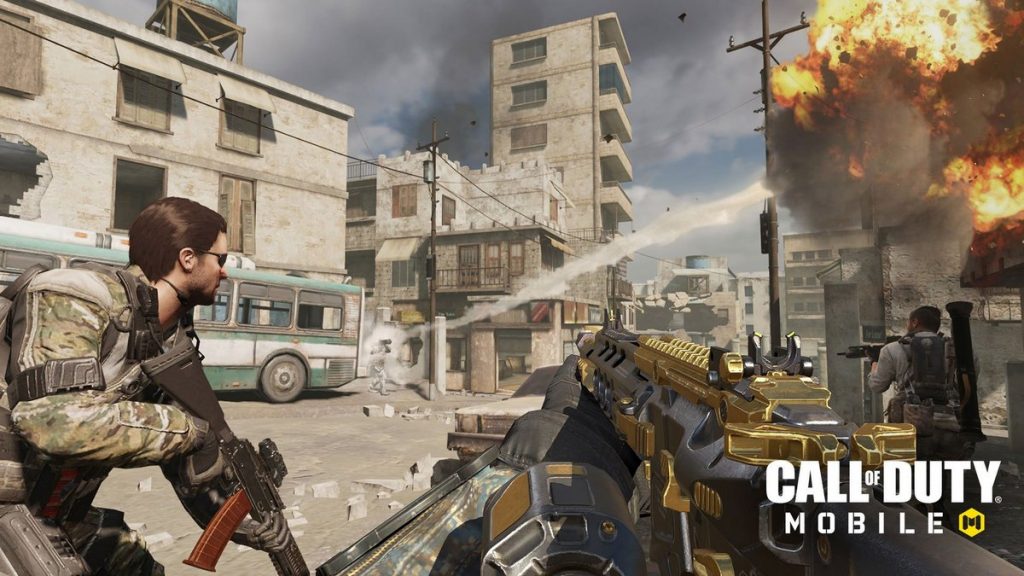 Having said all that, the truth is that Call of Duty, as a brand, is today more than ever, a priority pillar for Activision. Sledgehammer Games has been expanding since last year and this week it emerged that it opened new offices in Toronto. Likewise, just yesterday information surfaced that places Toys 4 Bob, known as Crash Bandicoot, as a new support studio for Call of Duty Warzone, in partnership with Raven Software.