Gamers need best gaming processors to get full entertainment. The lack of stock in the latest generation consoles has pushed many users to opt for a gaming PC to play the interesting titles that are coming to the market. And although with regard to these computers things are not much better, mainly due to the overpriced graphics cards, the rest of the components are relatively easy to get at a good price.
It was not like that months ago; Throughout the past Christmas season, some of the fundamental pieces to create a gaming PC were in short supply. This is the case, for example, of the latest AMD CPUs: the Ryzen 5000 series. But now, however, we are seeing the market stabilize little by little. And we even found very interesting offers.
So yes, it is not a bad time to buy a processor for gaming use. Especially if we take into account the prices and the large number of alternatives that we have at our disposal, both from Intel and AMD. But before knowing the most recommended models today, let's review some aspects that we must take into account.
The question of questions: Intel or AMD?
Before opting for a particular gaming processor model, we must do the same with its manufacturer. Because if until recently Intel dominated the sector with an iron fist, things have changed. And a lot. To such an extent that today AMD is a more interesting option in terms of value for money.
But that does not mean that we find great components in both companies. So we have great Intel processors to play with, and the same goes for AMD. So, which of the two is the most recommended option? Well, it depends on the needs, tastes and budgets.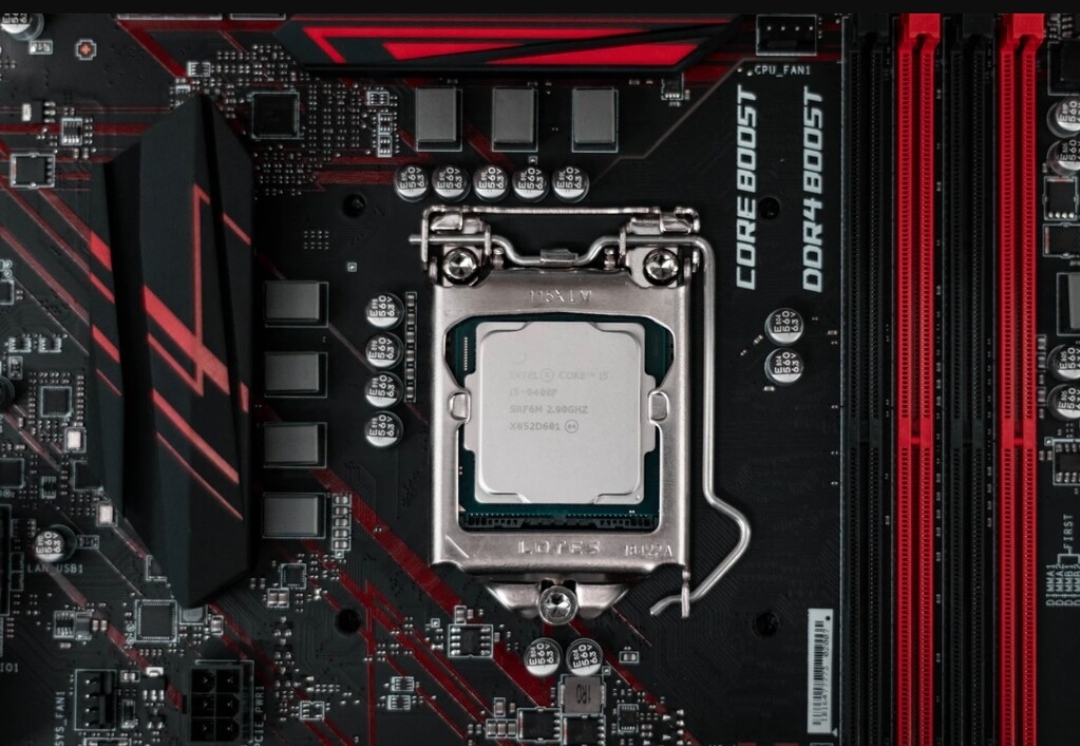 In general terms, we can say that both one company and another make products that are going to offer us great performance in gaming environments. And, of course, in so many others; a CPU with enough power to move the latest games on the market will also feel like a fish in water in all kinds of tasks, however demanding they may be.
Moreover, both firms place special emphasis on the gaming performance of their processors in each presentation of new generations; they know that among the players they have a large audience.
Is it necessary to spend what the range caps are worth?
When we talk about gaming processors, as with the rest of the components focused on gaming, generally the price factor is what makes us end up opting for one model or another. Usually the most expensive is the best. But there are many exceptions, and the processors were not going to be less.
Obviously, as far as CPU is concerned, we can spend whatever we want, and go for the top model of each brand. However, when we talk about playing, this is not necessary at all; In most cases, it will be the graphics card that limits us, and with processors of what we could call 'mid-range' it will be enough for us to play without problems.
Thus, if in the graphics card section today we have to pay prices that exceed, and by far, 500 euros, in the case of processors this is not the case. In fact, we find purchase options as interesting as the Ryzen 5 3600, for example, which for just under 200 euros offers us a spectacular performance. Not surprisingly, it is one of the best sellers worldwide.
Therefore, answering the question: we do not have to spend a pasture on a processor at all if its main function will be to play. Moving between 200 and 400 euros, amount down, amount up, we will find alternatives for all tastes perfectly useful to play whatever we want. Always when, of course, that we combine them with components at their level.
Gigahertz, cores and other nomenclatures
Finally, to fully understand what each model offers us, it is necessary that we understand what the multiple nomenclatures and specifications that each processor includes. Because although in most cases it will give us a bit of the same, and what we care about is that they work well and offer good performance while we play, it never hurts to find out what we are going to buy.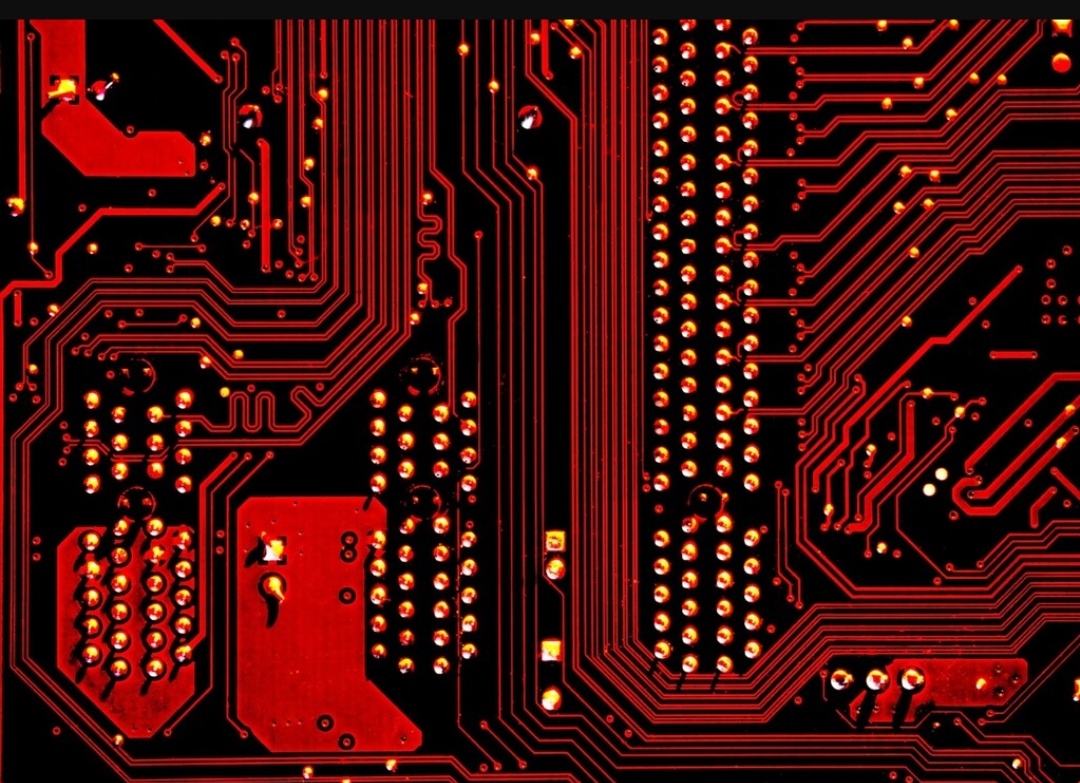 Generally, when we look at the specifications of a processor we find terms such as 'GHz', 'cores', 'TDP'… And these give us some information about how far it is capable of going in terms of performance.
Without going into too much detail, Gigahertz (GHz) tells us about the number of executions per second that each CPU is capable of carrying out. So the higher your number, the better the model; 4.2 GHz better than 3 GHz, and so on.
And in the last generations, these components incorporate a base frequency and a turbo, which they are capable of reaching during certain periods of time to give an extra performance when the tasks that the computer is carrying out require it.
The nuclei, meanwhile, tell us about the number of simultaneous actions that can be carried out. And today there are quite a few; previously, it was common to see single core, dual core and even quad core models. But today the usual thing is to see processors that integrate 6, 8 and even more cores. And for gaming, with any of the current ones we will go well.
And other terms also come into play such as TDP, which is the maximum power that a processor supports, the voltage that it supports and a long list of details. But what interests us is that the CPU we buy is solvent in games, and with any of the ones we will see below we will obtain good results.
Best gaming processors to play in 2021
So, now, we are going to see some of the most interesting processors that we find in the market to play in mid-2021. Both from Intel and AMD, we will see more expensive and cheaper models, with better or worse features., but in any case they will offer great performance both in gaming and in demanding environments. Let's see!
Intel Core i5-9400F
We started with one of Intel's best sellers from a couple of generations ago. In addition to being one of the cheapest processors ( 149.89 dollars ) that offer us a really satisfactory experience to play. This i5 ends in 'F', which means it does not include integrated graphics. Although if your destination is a gaming computer, we will have a good GPU that will solve this. Manufactured at 14 nanometers, this 9400F features a base and turbo frequency of 2.9 and 4.1 GHz, respectively. It has 6 cores and a 65 W TDP.
AMD Ryzen 5 3600
There is little to say about the Ryzen 5 3600 at this point that we do not already know. In any case, it continues to drop in price ( 181.93 dollars ) making it one of the best value for money options on the market. Without a doubt, it was the greatest success of AMD of the last generation, and it is not for less; for less than 200 euros it offers exceptional gaming performance. It has 6 cores, 12 threads, a base frequency of 3.6 GHz and a turbo of 4.2 GHz. All manufactured at 7 nanometers (one of the hallmarks of AMD in the last batches of CPUs) and a TDP 65 W.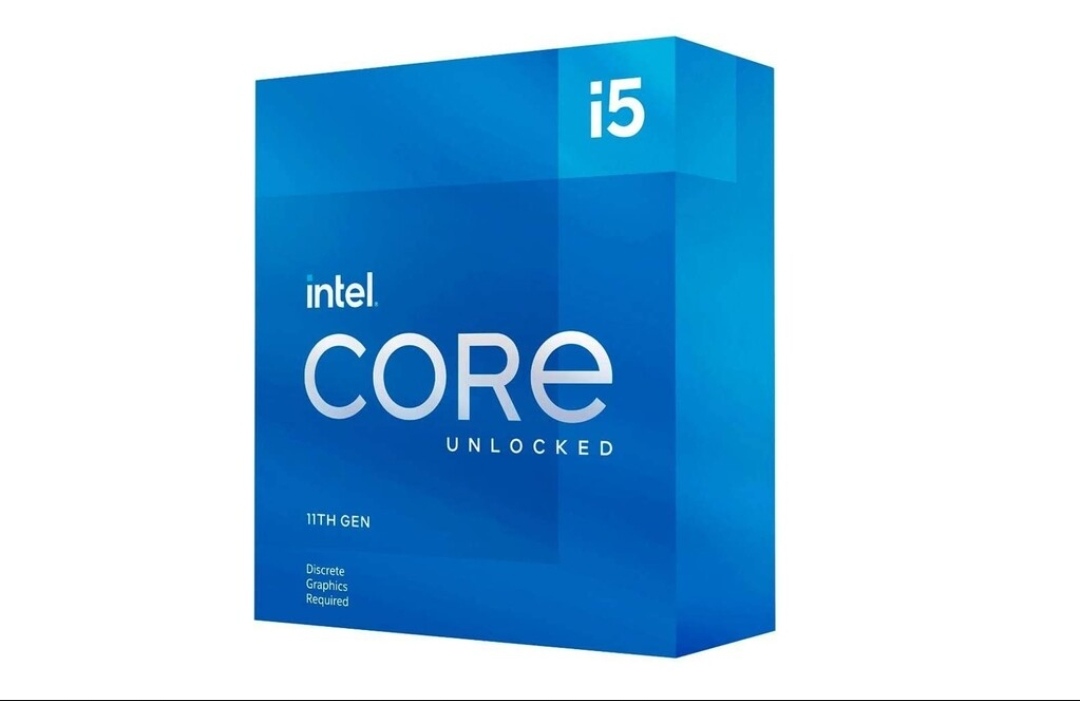 This other Intel processor ( 242.43 dollars ) belongs to the latest generation of this manufacturer, and has only been on the market for a short time. Likewise, it is a good option for gaming, and we can also get more juice than the previous i5; Having the 'K' nomenclature means that it is unlocked, and we can overclock it to increase its performance. It has integrated graphics and has 6 cores and 12 threads and base and turbo frequencies of 3.9 GHz and 4.6 GHz, respectively.
AMD Ryzen 5 3600X
Quite similar to the Ryzen 5 3600, although with a somewhat higher price ( 239 dollars ) this 3600X would be a slightly higher version of the base AMD, which basically translates into somewhat higher frequencies and a higher TDP. But it does keep the same core / thread ratio: 6/12. In this case, the base frequency goes up to 3.8 GHz while the turbo goes up to 4.4 GHz. The TDP, meanwhile, rises to 95 W. And in any case, it is another great CPU for gaming.
AMD Ryzen 7 3700X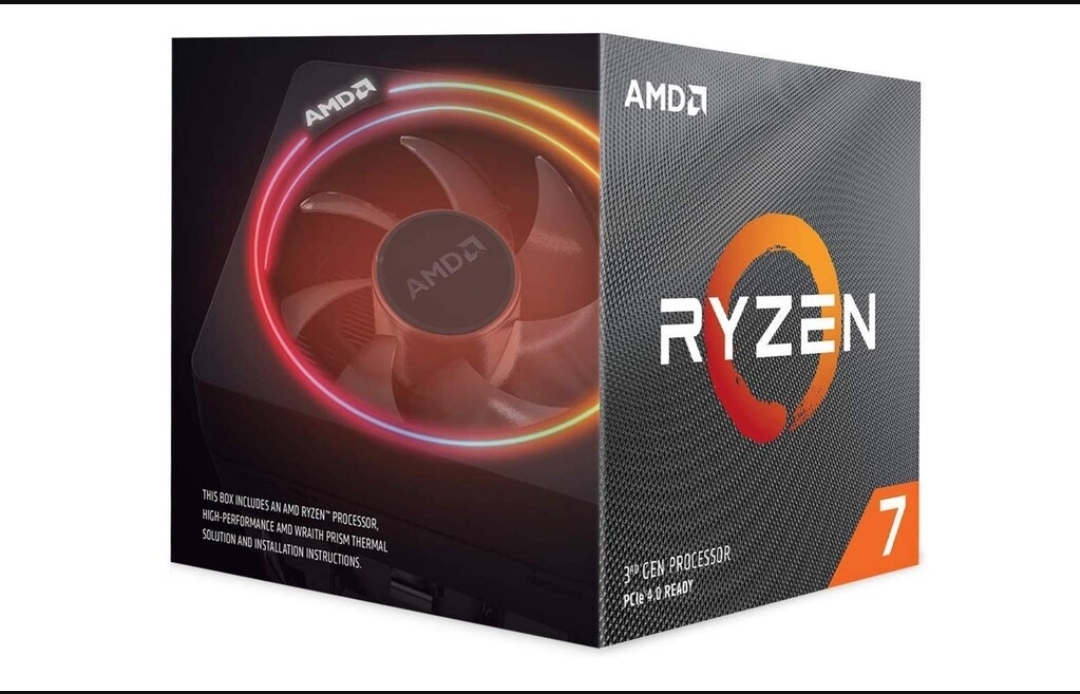 Although due to the small price difference that exists between the Ryzen 5 3600X and the Ryzen 7 3700X ( 258 dollars ), the latter is perhaps a better option in terms of value for money. This is so basically because the Ryzen 7 has 8 cores and 12 threads, which makes it a great investment for the future; when games demand more power in this regard, processors like this can continue to fight. It incorporates a base and turbo frequencies of 3.6 GHz and 4.4 GHz and is one of AMD's best sellers of the last generation.
AMD Ryzen 5 5600X
A few months ago AMD introduced its new family of Ryzen processors, the 5000. And although at the beginning they had a rather problematic stock, today it seems that their price ( 293.99 dollars ) has stabilized quite a bit. The Ryzen 5 5600X, meanwhile, has come to become the new king of the mid-range, and it has little to envy its older brothers. It incorporates 6 cores and 12 threads with a base frequency of 3.7 GHz and is capable of reaching 4.6 GHz in turbo mode.
Intel Core i7-10700K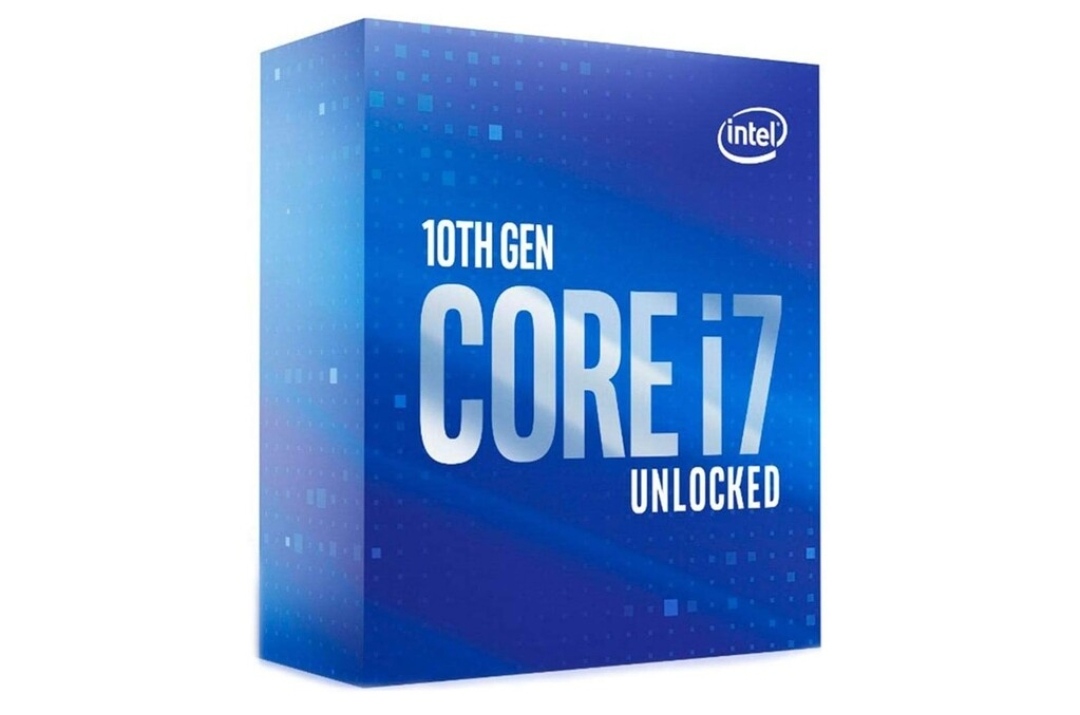 We returned to Intel with one of the best processors we found for gaming without having to jump into the i9 family. This i7-10700K belongs to the last generation, and among other benefits it allows you to overclock it. Its price is 251.42 euros, so it is still quite content, and it is a great option for users who prefer the Intel ecosystem. This CPU has 8 cores and 16 threads, as well as base and turbo frequencies of 3.8 and 5.1 GHz, respectively.
AMD Ryzen 7 5800X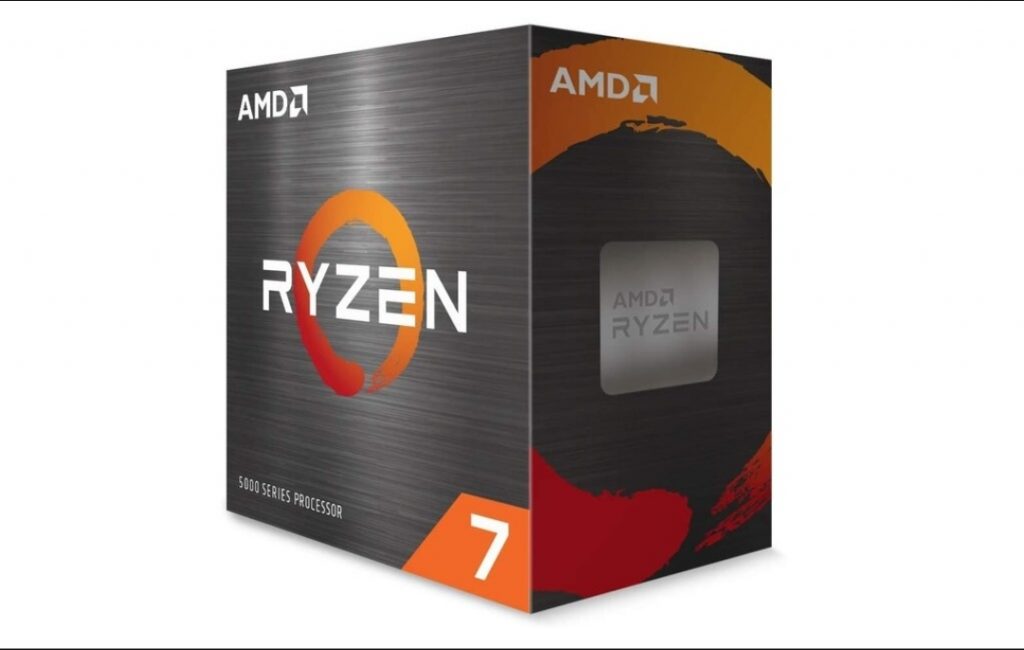 We are approaching the end of the list, and we overcome the psychological barrier of 400 euros with the Ryzen 7 5800X, which we can get for 410 euros. It is one of the most powerful processors for gaming within the recently launched Ryzen 5000 family, and it moves with ease what we throw at it. Like the previous generation model, it has 8 cores and 16 threads, although its base and turbo frequencies go up to 3.8 and 4.7 GHz.
AMD Ryzen 9 5900X
We reached the end with one of the best processors we found for gaming (and for so many other uses, of course) in the middle of 2021 in which we find ourselves. This Ryzen 9 5900X ( 538 dollars ) is a real beast, something that is inevitably reflected in its price. It has no less than 12 cores and 24 threads running at frequencies of 3.7 GHz and 4.8 GHz base and turbo, respectively. Plenty of power to play whatever we want… and what's to come.