TikTok ban in US suspended for now with new ruling of the country. is Last September, the political-trade war between the United States and China was fueled by the decision of the US administration to prohibit downloading of TikTok and WeChat, very popular apps worldwide (especially the former). The blockade was left in limbo after the agreement with Oracle, and now it has been known that the United States will back down in its intention to ban TikTok.
According to the Wall Street Journal, the United States Department of Commerce has announced that it is declining the imposition of the order that would force the shutdown of the popular social network. A first step in the new administration of the recently elected Joe Biden that could mean a change in the strategy of his predecessor regarding the development of its activity in Chinese technology companies in the US.
ByteDance finally gets a response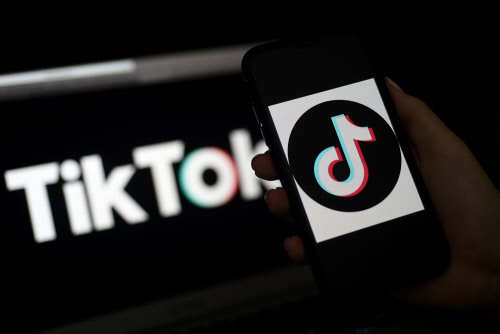 On November 12, the deadline granted by the US government to ByteDance, the [enigmatic Chinese company behind TikTok, to sell part of said social network to a US company expired. As we said, when the date came, the situation was in a kind of limbo since, according to ByteDance, the Trump Administration stopped responding to them.
It was now when the US has moved, specifically the Department of Commerce by putting the brake on that primary intention of closing the network. It is about postponing the closing order, but it remains to be known what the final determination of the Biden Administration will be.
According to the US newspaper, the Department of Commerce explains that it was a decision of Judge Wendy Beetlestone (of the Federal Court of Philadelphia) after the lawsuit filed by Douglas Marland, Cosette Rinab and Alex Chambers, three heavyweights on TikTok. ByteDance filed a claim to request a 30-day extension to the last deadline they were given after not receiving a response, while dealing with a total of three cases.
It remains to be seen how this is resolved, but this latest episode of the legal TikTok soap opera in the United States seems that all was not said and that the new administration could think differently about the activity blocks to Chinese companies by the US We will also see what happens with WeChat and if there are also changes for Huawei.