Once again, the Polish studio has the spotlights pointed at them again. As is the norm in recent times, Bloomberg has revealed information from the hand of Jason Schreier about the internal affairs of the developer.
This time they do not involve Cyberpunk 2077, but the director of The Witcher 3. Konrad Tomaszkiewicz has left CD Projekt after being the subject of a lengthy internal investigation into whether he carried out workplace harassment among its employees, the outlet reports.
Although Tomaszkiewicz was declared "not guilty" by the commission organized to clarify the case, the person in charge finally decided to resign from his post. Through the emails consulted by Schreier, Konrad explains that, despite not being announced as guilty, "many people feel fear, stress or discomfort when they work with me."
However, he apologizes "for all the resentment" he caused and assured that his goal would be to change his behavior in the future. Tomaszkiewicz has confirmed the information of his departure to Bloomberg, while CD Projekt has declined to comment.
Since joining the developer in 2006, Tomaszkiewicz has contributed to numerous works. He participated in the script for The Witcher in 2007, was a mission designer on The Witcher 2, and took on his senior role as director of The Witcher 3 and its corresponding expansions.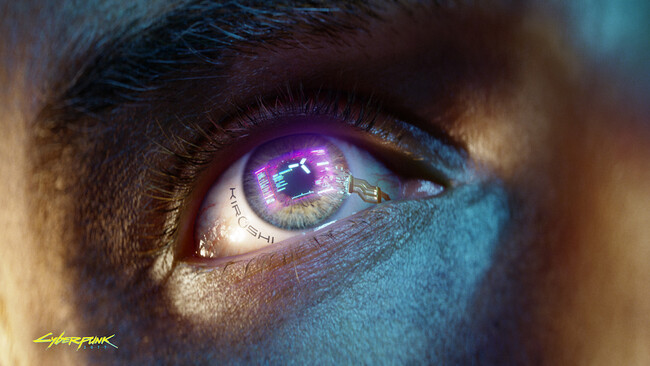 In addition, he also collaborated on Cyberpunk 2077 as a design director and eventually landed the position of vice president of game development at CD Projekt Red. A few weeks ago, Andrezj Zawadzki, chief designer of the futuristic game, was also leaving the studio . There was also talk at the end of March about better conditions for employees.