Are you Fortnite gamer? Do you usually do well in games or are you not very good? Whatever the answer, surely this 8-year-old can give us all a few lessons on how to play Epic Games battle-royale. Joseph Deen, a Californian Fortnite gamer, has already been signed by a professional esports team, who see the future of the game in him.
Team 33 has paid Deen $ 33,000 and provided him with a high-end computer
This boy has been signed by the professional video game team Team 33, as reported by the BBC. The training has paid Deen $33,000 and has provided him with a high-end computer so that he can train in the best conditions. The boy will not be able to compete officially for money until he is thirteen years old, but the team believes in his development.
"I felt great when they offered me the. I have thought a lot about being a professional player, but nobody took me seriously until Team 33 came along," said Deen. The boy has been playing Fortnite since he was 4 years old (half his life, wow) and the esports team discovered him a year and a half ago or so. At that moment they began to track him down.
"One of my scouts got in touch and said, 'I have to meet this guy named Joseph, he 's unbelievably good.' So they started playing head-to-head matches as much as they could every day. After a while, my scout said ' You have to sign this guy. If we don't do it, someone else will!' "said Tyler Gallagher, CEO and co-founder of Team 33. This is good news for Fortnite gamer as well as team for improvement of game.
The mother has no problem letting her child play for two or three hours every day.
The child's mother is calm and says she has no problem letting her son play for two or three hours a day. "We made the announcement of the firm so that the world knows its age and we do not make a mistake like FaZe did with H1ghsky1", has said Tyler. In 2019, that 11-year-old pro gamer got banned from Twitch after his age was discovered and Team 33 doesn't want to fall for that.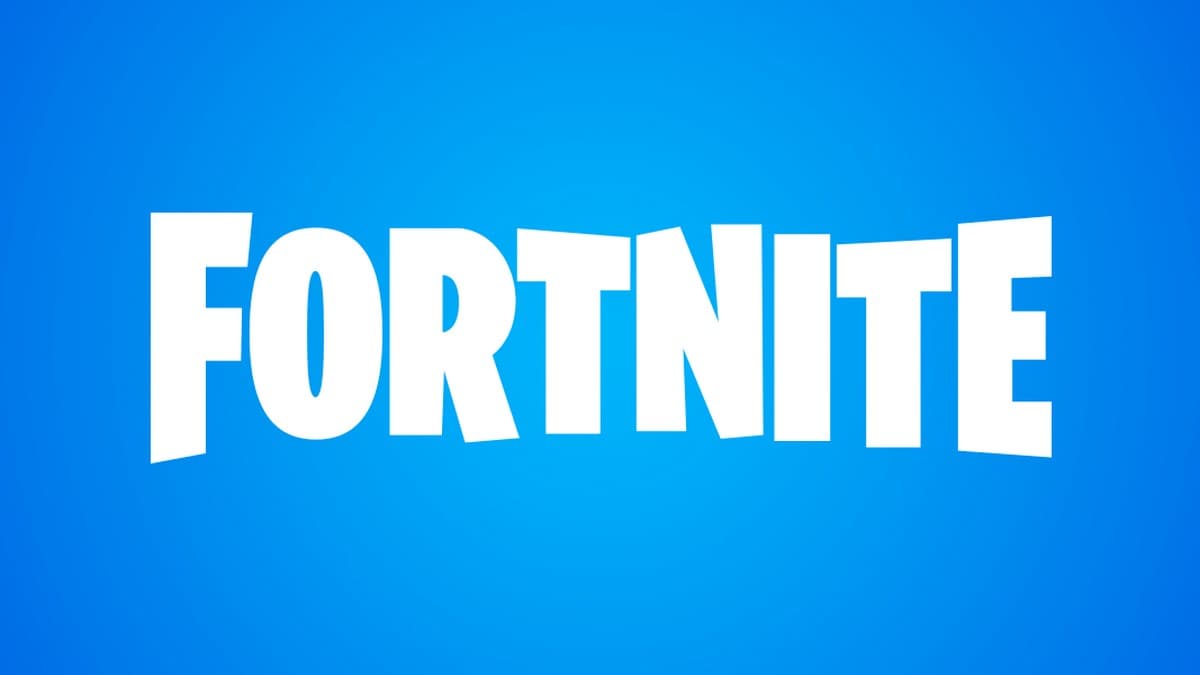 A curious case of the kid, who will surely get very pissed off if he finds a cheater, since Fortnite is the game that has more players who cheat in the world. By the way, the mess between Epic and Apple for Fortnite continues and we already have a date for the trial. For its part, the battle-royale is going through a great moment and closed 2020 with its best month in a year and a half.