Here is the list of 9 best websites to watch movies for free online. Although there are currently plenty of video-on-demand services in which to watch series and movies, more than one cannot pay as much subscription, and when sites like Megadede, Plusdede, Pordede and others they drop like flies, it's good to have alternatives on hand. You can also check 25 best horror movies of all time to watch.
The following are some websites and streaming services that offer a lot of content to watch completely free, in several cases without even needing registration, with more than interesting catalogs that are worth saving in favourites for a rainy day because they cost nothing. Check these best websites to watch movies for free online.
Netflix Free
Netflix for free is a recent initiative of the streaming giant to offer some of its series and movies for free and without the need for registration for any user. The catalog is small but it has at least a dozen high-quality productions to choose from that will rotate over time. This is one of the best websites to watch movies for free online.
It is a very good option to watch a Netflix original movie completely free without having to resort to download sites. Obviously it is a strategy to get hooked on the service, but it does have value.
eFilm
eFilm is a free online movie loan service that has nothing to envy the Netflix catalog. Its only requirement of use is to be registered in public libraries of certain autonomous communities or localities.
You can access the site from the dedicated website of each Library Network that supports the service in different countries. If you want to know more about it, you can read our detailed review.
Plex
In 2019, Plex launched its own streaming platform for series and movies, and although its catalog is mainly a small osais for lovers of B-series cinema, it is still an alternative where to find something to watch for free if you are very bored.
Rakuten TV
Rakuten TV also has a selection of free movies available on its website, they do not require any subscription, but you must register on the platform. The catalog is quite extensive, and although most are films from a few years ago, you have quite a lot to choose from.
YouTube Originals
Some time ago YouTube changed its strategy with its original content and decided that it would offer everything for free without having to subscribe to the service, and showing ads, that is, how everything works on YouTube.
On its YouTube Originals channel you can access series, films, documentaries, and other originals from the platform that YouTube has made with different creators and famous stars from all over the world.
Filmocracy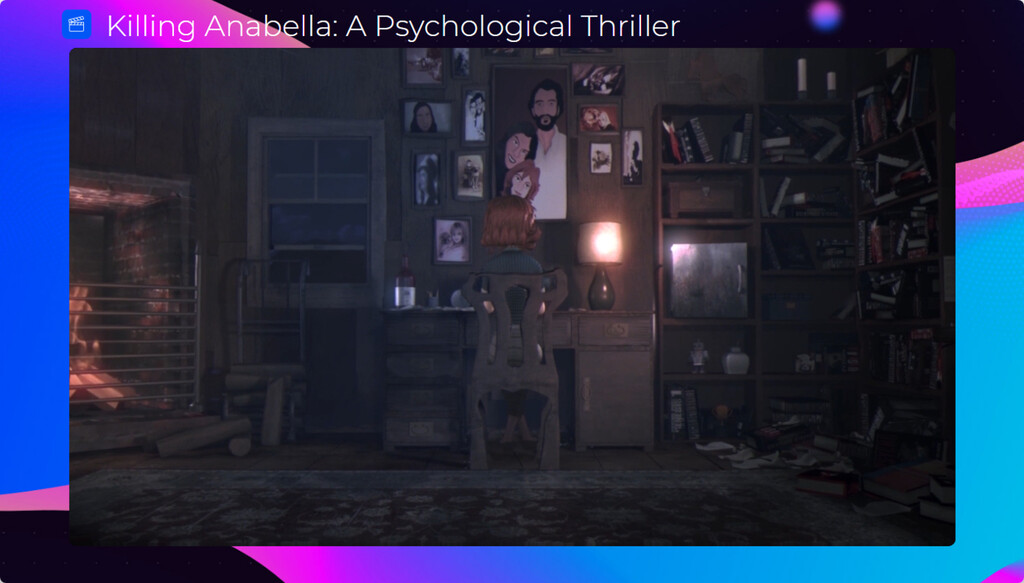 Filmocracy is a small independent cinema platform where you can watch more than a thousand movies for free in streaming and in HD. It's content that you probably won't find anywhere else, and you can earn certain rewards for watching and rating the movies you've seen.
The Cinéma Club
Le Cinéma Club is a website for movie lovers where you can watch a new movie for free every week. It is ideal for those who enjoy discovering rat, indie and little-known movies. It is a small online movie club with a new independent film that is released exclusively every week.
Movies Found Online
This website is a compilation of films, shorts and documentaries that can be found for free online. What it does is basically collect the free content that you can find hosted on sites like Vimeo and YouTube, and organize it by categories.
You find everything from cult classics to independent films, animated shorts to the fullest, and a lot of things that you probably weren't going to discover just by browsing your YouTube recommendations that always show the same thing.
Internet Archive
This is also one of best websites to watch movies for free online. And it's never too much to remember the huge movie section on the Internet Archive that has more than 25,000 videos ranging from full-length classic movies, to shorts, stock footage, silent movies, trailers and more.