Wikimedia Foundation, the company behind Wikipedia, is creating a new payment service. Under the name Wikipedia Enterprise, it will offer new options to companies that use its content. Nothing changes in the current free service, but giants like Google or Facebook when paying will get the most quickly updated information and other functions. It's the next big project since they tried to create their own social network.
Through an article in Wired, the company has announced this new service that they hope to launch by the end of 202. While they are still not entirely clear on the technical details of how the service will work, they say it will be a premium version of their current Wikipedia API. The Wikipedia API is what allows Google, for example, to show a quick summary of a concept when searching for it in its search engine.
Wikipedia says that customers of its payment service will be able to obtain the information more quickly or formatted according to what they need  For example, currently the information for the free API is automatically updated every two weeks, in the new service it will be instantly. Twitter also recently offers its paid content for users.
There will also be considerable human work behind the payment API. Nowadays companies often have their own employees filtering Wikipedia content. They say it is something that they will do themselves on the paid service, thus better checking the content and prioritizing the most reliable editions before the most recent ones (which may be fake).
The relationship between Wikipedia and large companies
Many, many, companies use Wikipedia as a source of knowledge . Also large companies such as Google (your search engine), Apple (Siri) or Amazon (Alexa). The service is free and Wikipedia does not charge for it, but companies often compensate Wikipedia with donations in return. This will continue to be the case for those who want it, but there will also be a payment option with additional improvements.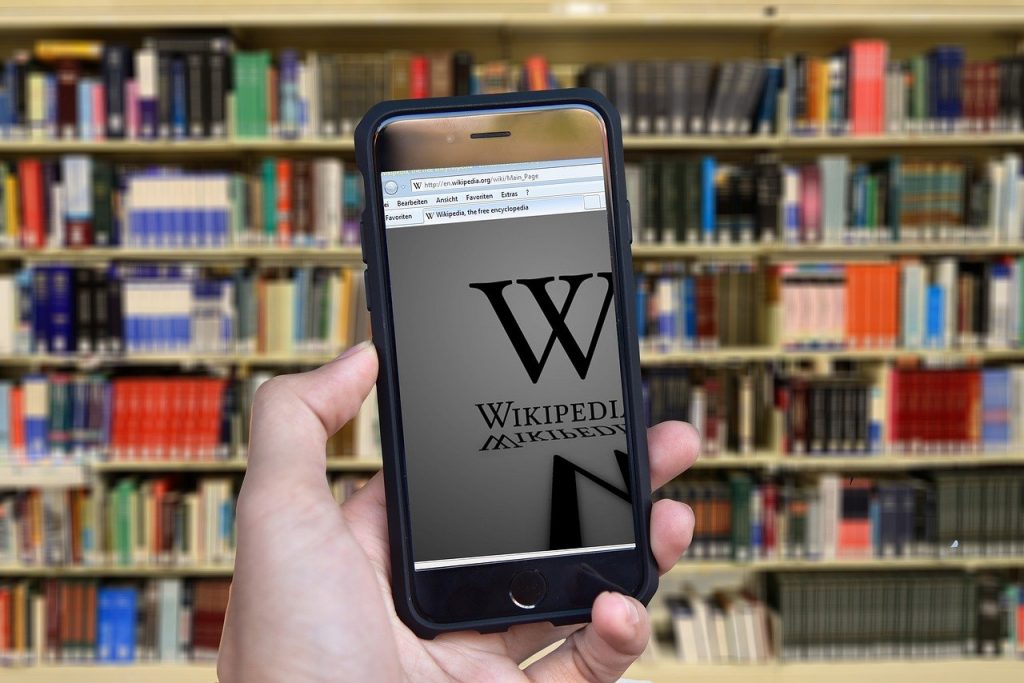 Wikipedia has always been a free service created by the user community and for the user community. This payment service, in a first instance, seems to go totally against their philosophy. So why do it? As reflected by the Wikimedia Foundation, there are several reasons why they bet on this payment service. On the one hand, there is the fact that they need a livelihood to continue operating and donations are often not enough. On the other hand they say that this maintains an independence of the organization and guarantees a "commercial investment in free knowledge.
We will see at the end of the year how this service is developed and which companies are going to bet on it. In principle, nothing changes for the common user. It will be Google, Facebook, Apple or Amazon among others that will decide if they pay for Wikipedia to give them more and better information.