We will talk about future AI trends expected in 2020's. The year 2020 has begun and 2019 was the great year for everybody in tech area. We get great services and products in the year 2019. Everybody has expected new technology changes in 2020. This year will be more beautiful than previous years.
Today we are going to take a look at the newest trends in artificial intelligence as we enter 2020. There are countless people AI technology can help, and that's true for developers, business owners and more. Artificial intelligence as a whole is showing promise for people who want to analyze data, complete repetitive tasks and improve work processes with a hybrid system of real employees and AI bots.
As we all are curious about tech trends of future. It's clear that AI can help business personalized customer experience. With the use of AI features, one can increase productivity and generate more sales.
Let's talk about some of the AI trends that are expected in 2020.
Photo Captions
Image captions are another AI trends that allow Google to gather additional information on the page you've created. If you add image captions to your pictures, Google can more accurately index your site, which could result in increased traffic and sales. Writing photo captions is a tiring chore that involves repetitive actions for hours.
Specialists at IBM sought to create a way to caption photos using advanced AI software. The concept was revealed at the 2019 Conference in Computer Vision and Pattern Recognition (CVPR). A paper titled "Adversarial Semantic Alignment for Improved Image Captions" detailed the function of this technology, and it immediately addressed one of the biggest concerns when using this software: Is the text going to sound natural?
AI is excellent at handling jobs that require little to no thought, so the idea of allowing a computer to caption photos sounds like it is the lead up to some amusing failed image text. Instead, the scientists at IBM stated that their software based the caption on the text and visual details located in the image. The technology picks a feature and expands on the previous search to build an accurate description of the picture.
AI trends: Chatbots and Customer Service
Chat boats and customer service other things expected in 2020. In the early 2010s, chatbots were viewed as more of a novelty than a necessary component for a successful website. The rapid growth of technology over the past decade has resulted in consumers expecting faster and more accurate service than ever before.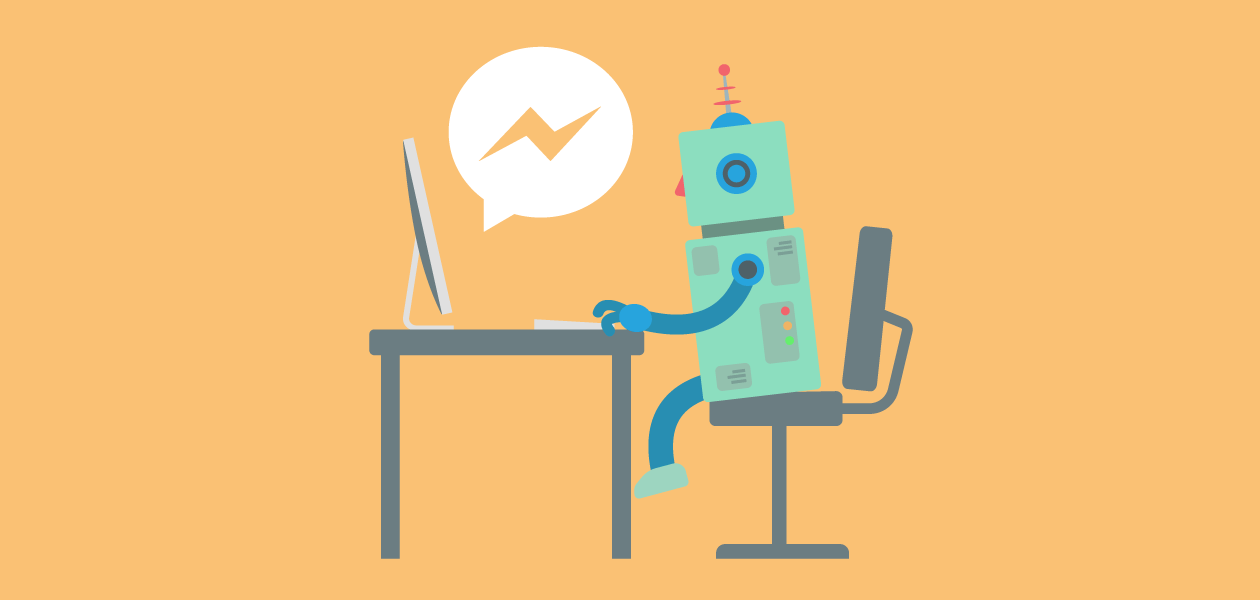 In 2020, chatbots are a necessity for virtually every e-commerce and SaaS platform. Business owners know that chatbots can help keep customers engaged with their brands by being available 24 hours a day. Now, when someone accesses their website on the other side of the world, there will be some form of customer service there to help consumers if everyone is away from the office.
AI as a Personalization Marketing Tool
Marketers commonly use AI as a way to reach their target audiences. When a business wants to reach a specific subset of consumers, it has to complete a customer persona sheet. Customer personas are essentially profiles of your perfect customer, including their pain points, goals and demographics.
Before the use of artificial intelligence, business owners had to compile all of this information themselves, which could prove to be both grueling and stressful. Now, we can gather data from our CRM software, social media statistics and website analytics instantly to make informed decisions about our customers.
If you want to see this action in practice, look no further than your favorite streaming platform. Netflix has an AI algorithm that tirelessly examines consumers' viewing behavior in real time and makes show recommendations based on their actions. I predict that this type of personalization marketing is going to spread across all online sales platforms with the help of AI.
The Future Of AI
AI has had a massive impact on technology as we know it. For example, think back just a few years ago, and you'll realize it was almost a novelty to see an AI chatbot on a website; now, they are on virtually every website that sells a product or offers a service. It's estimated that the chatbot industry will cut business costs by a staggering $8 billion by 2022.
It's entirely understandable to associate the advances in this sector of AI with other areas. In fact, when you look at companies like IBM and Netflix, it's clear that they have only scratched the surface when it comes to the potential uses of artificial intelligence and machine learning.
AI trends: 5G & WiFi 6
Another things expected in 2020 are 5G & WiFi 6. One of the things that 5G enables and terms of true unlimited data plans is that it reduces the cost per bit to operators. So whereas today some unlimited plans are not truly unlimited, there's a data cap, and many people don't really reach that data cap, so for practical purposes it is unlimited. I think with 5G it should enable operators to raise that fair use cap even higher so an end consumer doesn't have to think about, Oh, am I on cellular or am I on Wi-Fi? Am I consuming my data bucket or not? In those cases, I think it'll reduce the cases where people switch to Wi-Fi off of cellular.
So, as with cellular in the Wi-Fi space, Qualcomm is a leader and we announced about a couple of months ago, last month actually, that we have Wi-Fi 6 ready products rolling out. So in some sense, like the previous conversation, the Wi-Fi and cellular complimentary nature is not very different from the days of 3G and 4G.
Of course as we've progressed in the cellular generations, the speeds, the reach, and the ability to carry a lot of data tonnage has improved, and that continues with 5G. Of course on the Wi-Fi front, improvements are being made to scalability, to outdoor performance, and to higher peak data rates. I think that complimentary nature will remain, but maybe there are some cases where 5G will bring capabilities such that one doesn't have to think about, Oh, what's the Wi-Fi password, every time you get out. Those factors are, I think, inherent security. Of course, Wi-Fi 6 and the adjacent standards improve the security of Wi-Fi so that you don't have to worry about rogue access points as much as we do today.
So from that standpoint cellular, as long as you can get a true unlimited plan, it reduces the anxiety of having to find a Wi-Fi access point and connect to it. So in those cases, maybe cellular can supplant instances where Wi-Fi is used, but I'm not saying that it'll supplant Wi-Fi entirely.