Genshin Impact is now available globally on iOS and Android for download. The more than expected free action RPG, so notorious for its similarity (at least in trailers) to 'The Legend of Zelda: Breath Of The Wild' , can now be enjoyed on mobile phones.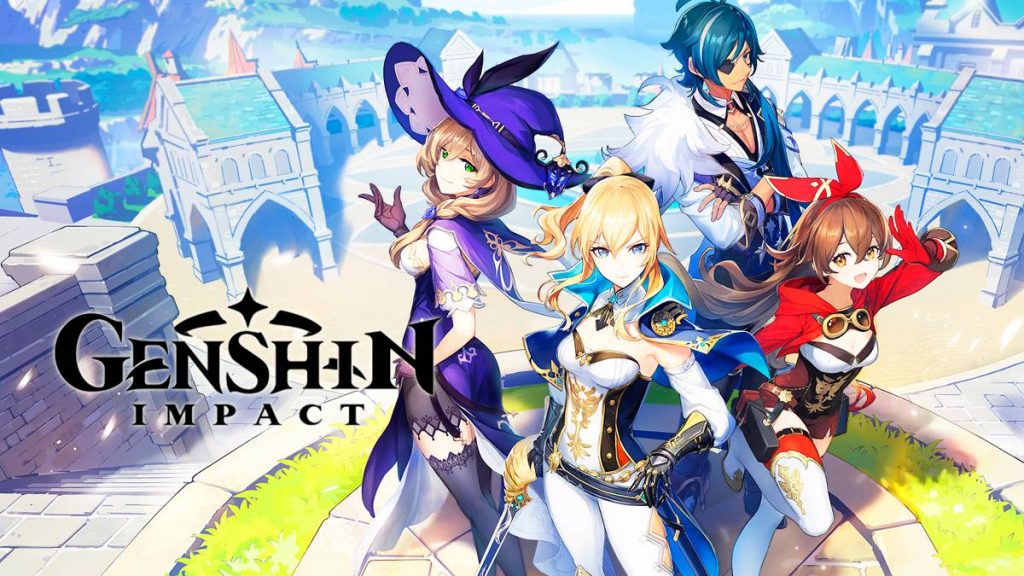 The game comes to the hands of miHoYo Limited, creators of such popular installments as Honkai Impact , a game that exceeds five million downloads in stores like the Play Store . If you want to play Genshin Impact you will need a mobile with Android 5.0 or higher, as well as a few free gigs.
Genshin Impact can now be enjoyed on mobile
In Genshin Impact we will travel through Teyvat, a continent that we must explore to find answers from The Seven, the elemental gods of the seven elements. It is a proposal with a gigantic open world , with mountains, rivers, spectacular landscapes and different beings that we must fight.
The magic of the Genshin Impact, as the creators themselves emphasize, is the care of the settings and the soundtrack : the weather changes during the course of the game, the characters and their movements are very detailed and the game's melodies are performed by the Philharmonic Orchestra of London and the Shanghai Symphony Orchestra.
Comparisons with 'Zelda: Breath Of The Wild', one of Nintendo's masterpieces, have been inevitable, since in the different trailers and gameplays that could be seen at the beginning of the year, the similarities of the game were evident. The graphic section is excellent , with the relevant adaptations that have been made so that it can run on Android (remember that it is still a console and PC game).
The exploration possibilities are more than wide, being able to go around the map at our whim, interact with the different elements that compose it, and the combat system is quite dynamic . Regarding this, we will have to master the different elements to make them react and use them in combat. We will be able to equip different skills, level up the character and improve it to face more and more challenges.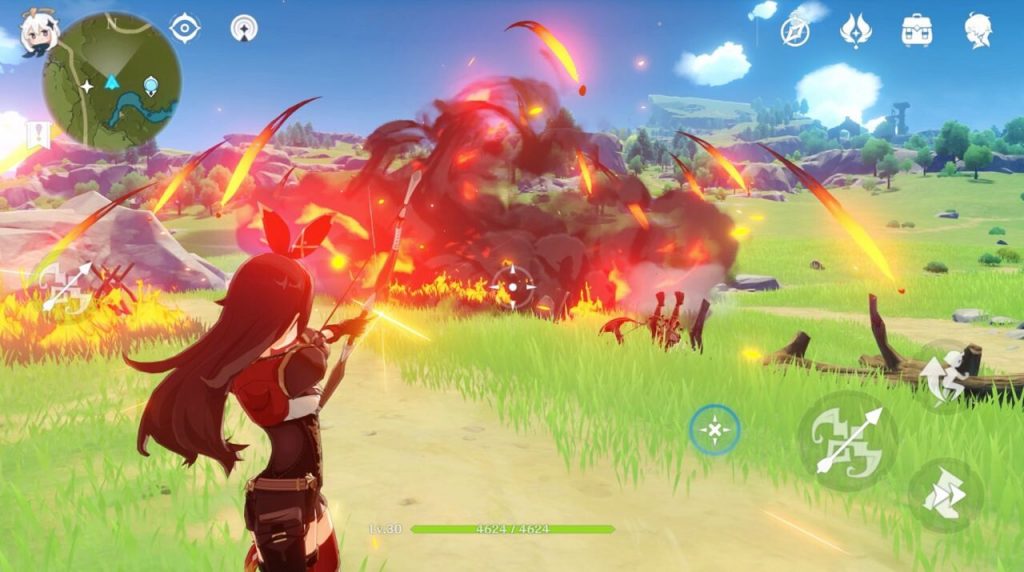 We can play well individually or through cooperative mode, in which we can get together with three other players to defeat our enemies. In short, one of the most ambitious games of the year , which we can already enjoy on mobile platforms. You can download Genshin Impact game from given link below for both iOS and Android.
The Game