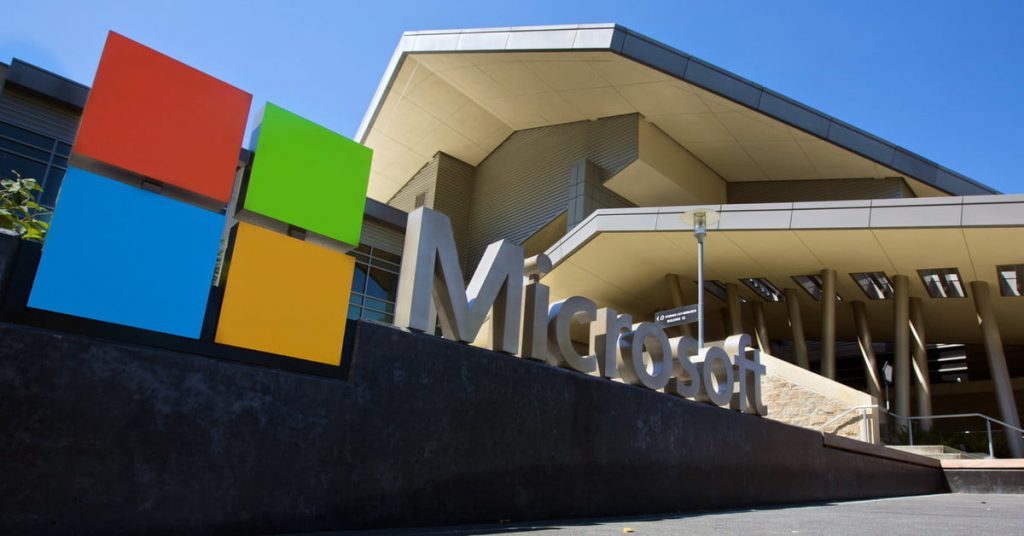 CyberX, which will complement existing Azure IoT security offerings, aims to solve two specific challenges, according to a blog post from Microsoft announcing the news. Customers need greater visibility into the IoT devices already connected to their networks, as well as manage security on 'brownfield' devices which have been difficult to secure due to legacy protocols.
"With CyberX, customers can discover their existing IoT assets, and both manage and improve the security posture of those devices," wrote Michal Bravermen-Blumenstyk, CVP and CTO of cloud and AI security and Sam George, CVP of cloud and AI Azure IoT in a blog. "Customers can see a digital map of thousands of devices across a factory floor or within a building and gather information about their asset profile and vulnerabilities.
"Gaining this visibility is not only critical for understanding where security risks may exist and then mitigating those risks, but it is also a fundamental step to securely enable smart manufacturing, smart grid, and other digitisation use cases across production facilities and the supply chain," they added.
From the CyberX perspective, Omer Schneider, co-founder and CEO, said he was thankful to the company's customers and investors, and assessed the next steps. "By joining forces with Microsoft, we will rapidly scale our business and technology to securely enable digital transformation for many more organisations," said Schneider.
The seeds of Microsoft's $5 billion investment in IoT, announced two years ago, continue to bear fruit, as Braverman-Blumenstyk and George explained. "While the benefits of IoT are well established and significant, one of the biggest hubrldes for customers is securing IoT devices – both for new digitisation initiatives as well as for legacy operational technology and industrial control system environments," they wrote.
Research from Counterpoint at the start of this month found Microsoft to be the leader in IoT platforms. The Redmond company came top or joint top in almost all areas of analysis, including integration and scalability, ecosystem growth, and application enablement.
Also Read: Microsoft Teams will incorporate an educational app