Elon Musk set the Xprize for anyone who builds the system that capture CO2 from air. Capturing CO2 from the air is not an easy task, and there are those who believe that achieving it lies in the future of our planet. Elon Musk is one of those people, and he wanted to support his words with facts: he will offer 100 million dollars in prizes to those who manage to devise systems to capture CO2 from the air.
We already know more details about this unique contest, which will start in April and will give candidates four years to achieve their goal. The challenge is very complicated because the idea is not to capture CO2 without more, but to make a process that is scalable, efficient and harmless for the environment.
Four years to achieve something that no one has achieved for Xprize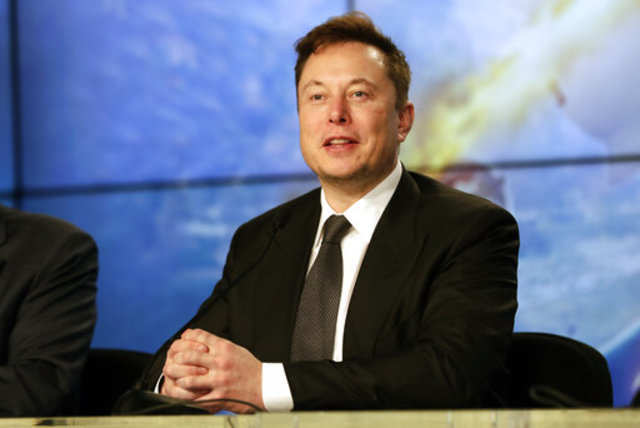 This initiative announced by Musk will be managed by the non-profit foundation Xprize, which in the past has already proposed technological projects that help improve our world. Now this body has published the details of this unique contest.
The objective of the same will be to propose systems that are capable of " capturing carbon dioxide directly from the air or the oceans and permanently enclosing it in a benign way for the environment."
Until now, systems that were capable of capturing CO2 did so in counterproductive and / or very expensive ways. As TechCrunch points out, a Canadian company called Carbon Engineering had managed to capture CO2 from the atmosphere to create new types of fuel and even an alcoholic beverage called Air Vodka.
Xprize will give a million dollars to the 15 finalists of the contest, while it will award the first with 50 million dollars, the second with 20 million and the third with 10 million dollars. There will also be 25 academic scholarships of $250,000 for students working towards this goal.
To demonstrate that these solutions work, all of them must be capable of extracting one ton of CO2 per day, but they must also be scalable systems, validated in their presentation and that can also be commercially exploited on a massive scale.
This competition will officially start on April 22, 2021, date from which the candidates will have four years to find the solution to this complex problem. All of them will have to present their solution before Earth Day (that April 22) in 2025.
Initial prizes of $1 million will be awarded 18 months later, allowing those projects to develop these systems to full scale and demonstrate that they actually work as required.
Via | TechCrunch