WIX is a strong online publishing platform with more than 55 million users globally. One of the things that make Wix stand out as the best option for website hosting and creation is the simplicity of the platform and it has never been easier than now to create and host a website.Once the fundamentals are covered and your website is up to speed as per your expectations, you might wish to enhance the feature set of your site by making quick changes to various aspects of your site and improve your sales metrics.Therefore, we have compiled a list of 4 quick changes that you can incorporate into your site easily and energize the sales performance seamlessly!
4 Wix Website Optimization Tips for Increasing Sales
1.Deploy Videos on your Website's Landing Pages and Home Page
The importance of video marketing cannot be over-emphasized in recent days. When it comes to online purchasing of goods, your consumers want to see what their purchase looks like, even before it arrives at their doorstep.
You may spend on high-quality product pictures, enticing descriptions written, and even product reviews, but nothing conveys a narrative like a delightful video. If potential consumers see how it works, and why previous customers are fond of it, then they are more likely to fall in love with a product.
The creation of eCommerce videos may seem like a huge investment, but it is always worth the return. You can leverage an online video editor like InVideo to craft amazing videos and deploy them on your Wix eCommerce site's homepage.
If you are an eCommerce marketer who hasn't yet found the sweet spot for video deployment in your sales funnel, you are at a huge loss. On eCommerce sites designed using platforms using Wix, you can easily deploy video material and increase the chances of your visitors turning into paying customer.
2.Ensure that your Homepage is Minimalistic & Clutter-Free
The homepage of your website should convey your intended message instantly. After all, on a website, we hardly read every word. Instead, we scan the page rapidly, selecting important words, phrases, and pictures. With these established conducts in mind, emotions are better than word counts.
The fewer peculiarities on your site, the better your audience will be able to absorb and analyze your material, click on or recall. By planning for diminishing attention spans of individuals, people are more likely to accomplish what they want.
This basic website design idea can assist you split up your information and make your website attractive and appealing designs: Visitors should be able to grasp what your website is all about without scrolling or clicking anywhere. High-quality media elements like stunning photos, vector art, or icons are good methods to convey your message.
3. All your Textual Content Should be Easy to Read
Readability" evaluates how easily words, phrases, and sentences are recognizable to individuals. When the readability of your site is good, people can easily scan or read it. In this manner, it becomes easy to collect information.
For the readability and accessibility of your website, there needs to be sufficient contrast between your text color and backdrop color. While your website color theme is likely to reflect your brand's color pallet, ensure that your components have adequate contrast.
Most people are going to fight to see smaller fonts. A common thumb rule for web design is to maintain your body text at least 16pt size. This is a nice place to start, but remember that this number relies entirely on the typefaces you select for your website.
The serif fonts are usually the best option for long-form content. You may also build fascinating font combinations by combining various kinds of fonts and finding experimenting with what works best for your website.
4.Your Website Should be Easy to Navigate
You may want to break the mould, but navigating your site shouldn't be a hassle for your visitors. After all, your consumers want to locate whatever they want in an easy manner. Moreover, a site with robust navigation may assist search engines to index your information and improve the user experience significantly.
Whether you choose a traditional horizontal list, a hamburger menu, or anything else, you should be able to locate your site's menu easily. Moreover, you need to make sure all the menus are well organized according to each section's significance. Viewers should be able to easily navigate to any part of the website with one click.
The 'Back to Top' button is another choice to consider, which takes visitors to the top of the page, wherever they're at your site. Probably your website footer is the final thing your customers view on your website and it's a good idea to put all your essential links there.This may contain your contact information, social network icons, and a shorter menu version, or other pertinent links visitors may require
Conclusion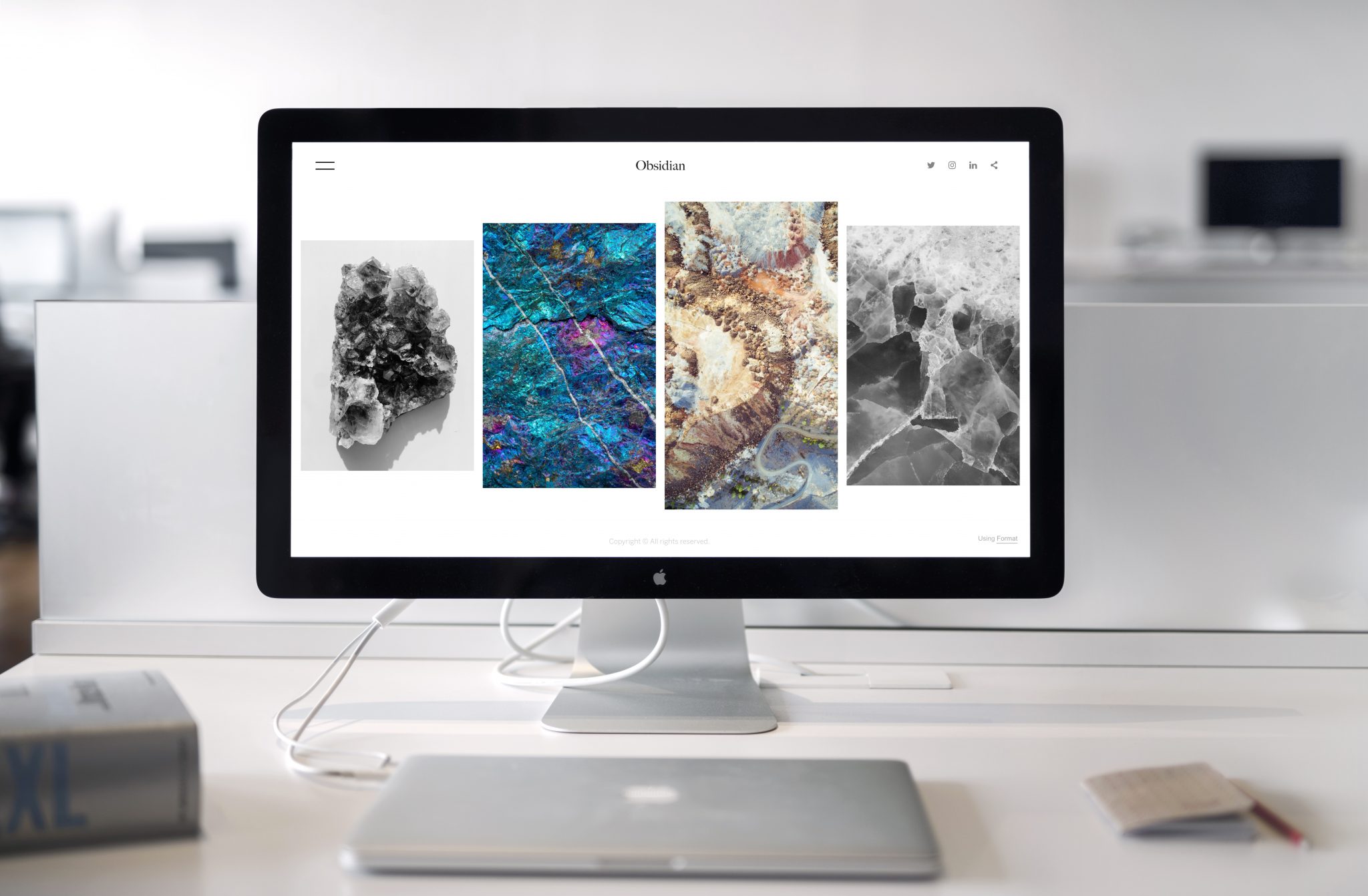 So there you have it! Although Wix is a feature-rich platform for building eCommerce websites, it comes down to the individual preferences of marketers about what to include, and what to avoid.
However, there are a few things, such as videos, that you should absolutely leverage in your Wix website if your primary aim is to increase sales. We hope that you make the aforementioned changes (if you haven't already) and increase the user experience of your website.